5/05/2023·1 min to read
Introducing our new brand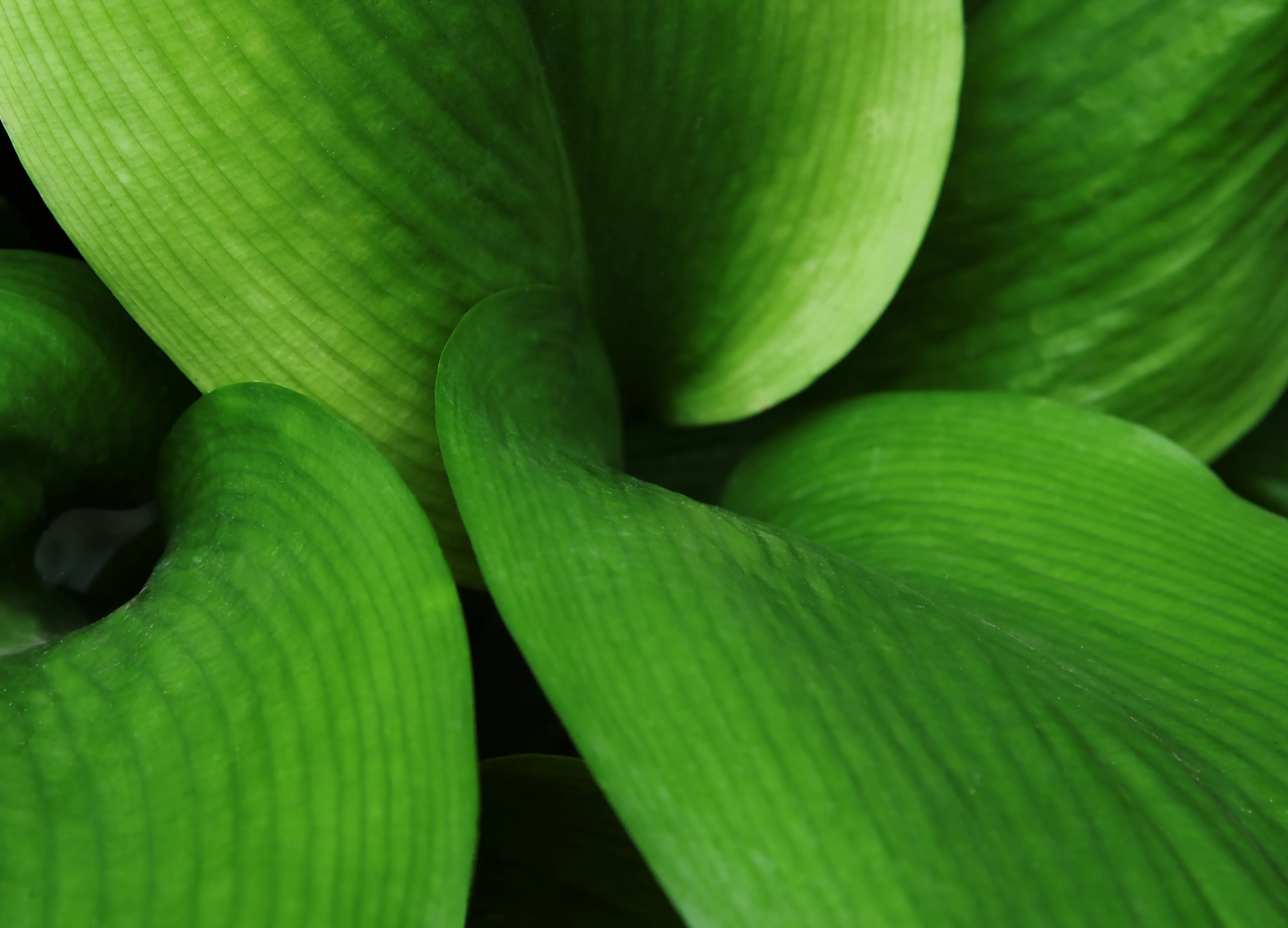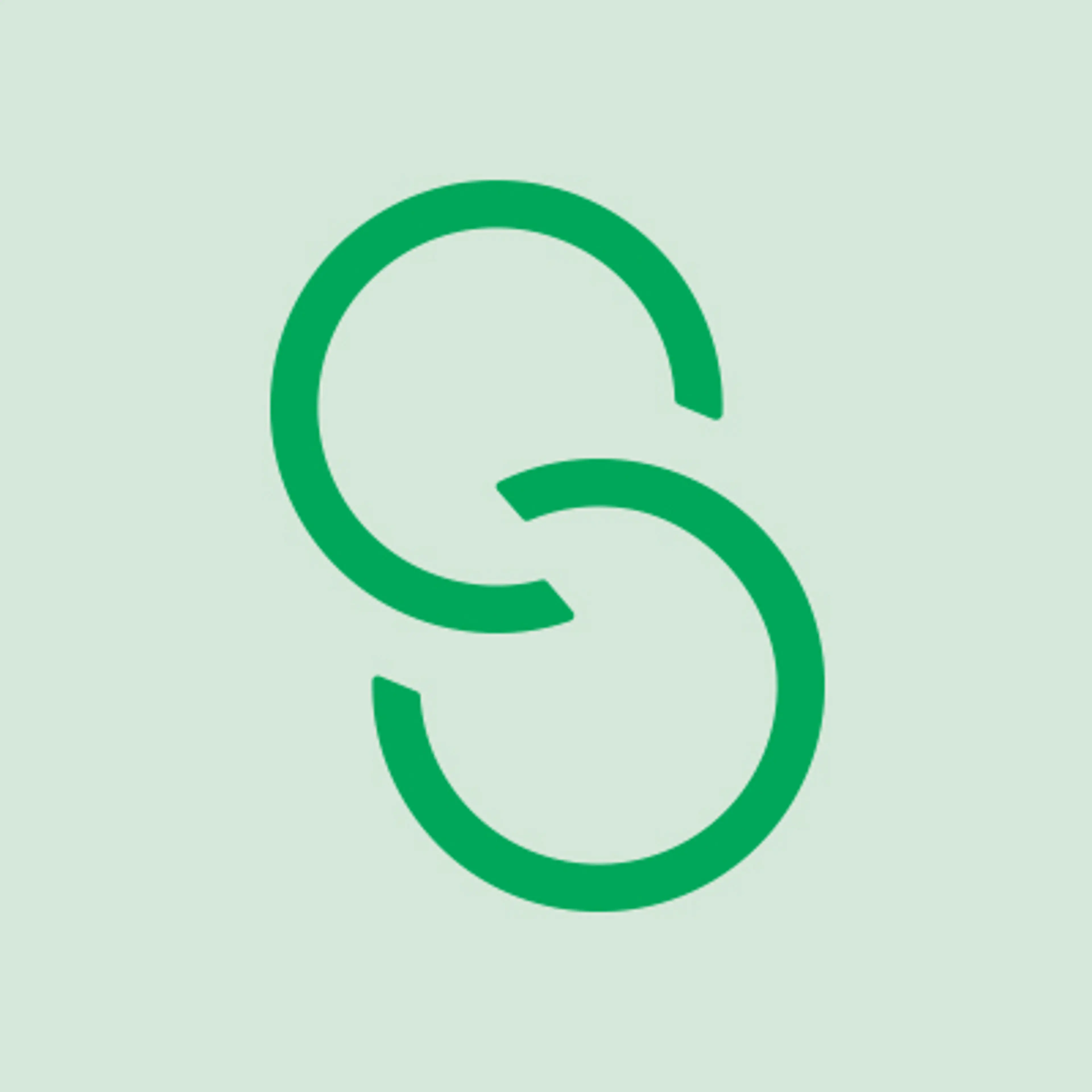 Our new brand
You might have noticed something different about us lately.
We decided it was time for a fresh new look, so we partnered with Tribal Aotearoa to create a visual brand we believe represents who we are and what we're about. 
Our new brand captures the essence of our core values - People First, At our Best and Energetic for Change – as well as our Invested in your Future brand promise. We hope you like it as much as we do. 
The centrepiece of our new brand is the "connector". 
It brings together the S and the G in our name to reflect the connections we share with our people, our clients, our communities, and Aotearoa New Zealand. 
Our colour palette represents growth and transformation and reflects our energy for change and innovation. 
Check out our brand reveal video to experience our new look.