23/06/2021·1 min to read
Pro bono partner Shan Wilson named in NZ Lawyer's influential lawyers list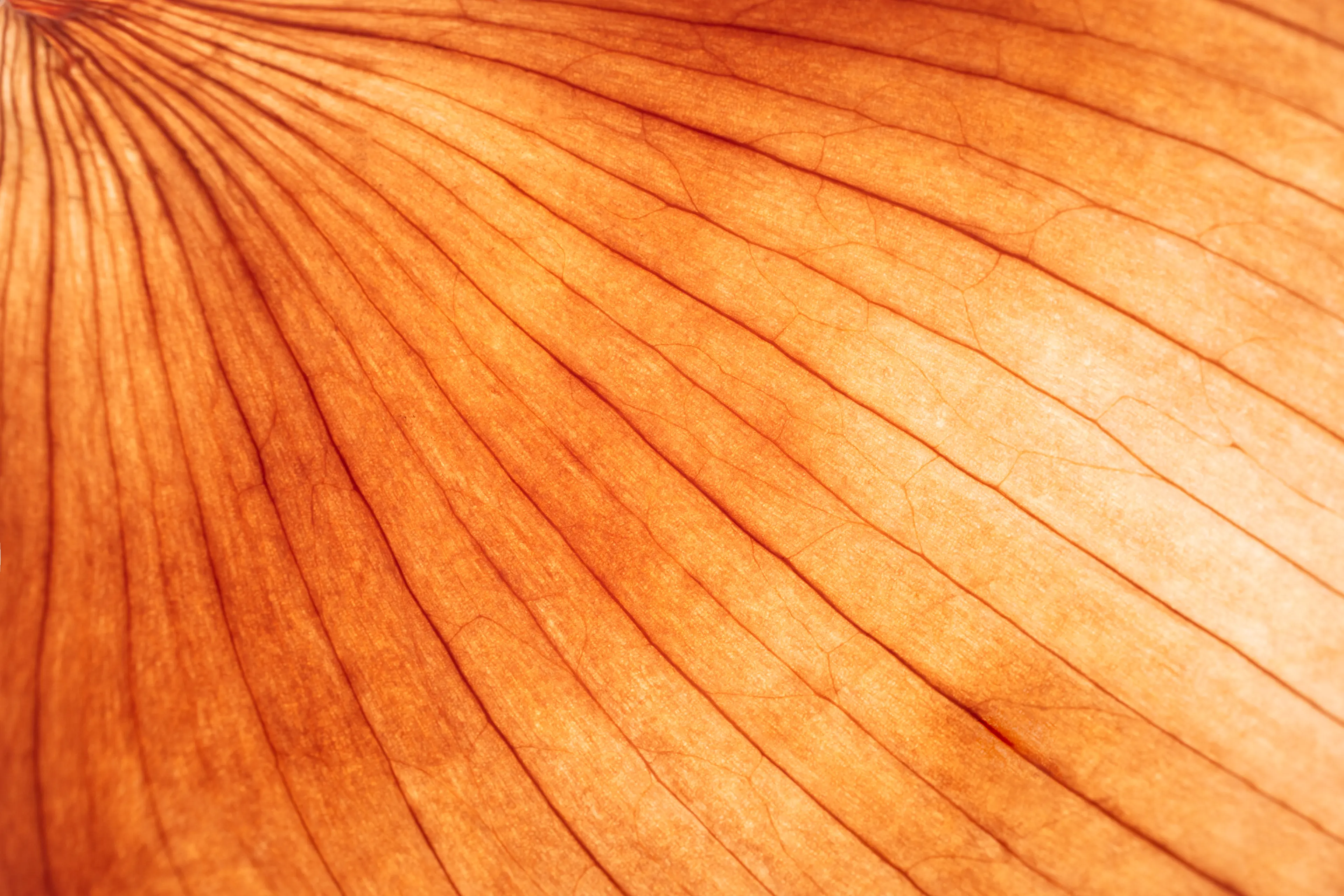 Congratulations to our pro bono partner Shan Wilson for being named in the Changemakers category of New Zealand Lawyer's inaugural most influential lawyers list.
This category recognises lawyers who have been leaders, innovators, or catalysts for positive change in any area of the legal profession.
Since being appointed in 2020, Shan has been a driving force in growing and developing our pro bono practice, building relationships with the incredible community organisations we work alongside, and ensuring our pro bono projects deliver positive community outcomes.
Shan encourages our team to find opportunities to give back as part of their professional experience, and lives our commitment to invest in New Zealand's future through providing practical, hands-on legal support that makes a positive difference in people's lives.
We're pleased to see her dedication being recognised in this inaugural list.