3/03/2023·2 mins to read
Simpson Grierson helps seal Mint Innovation deal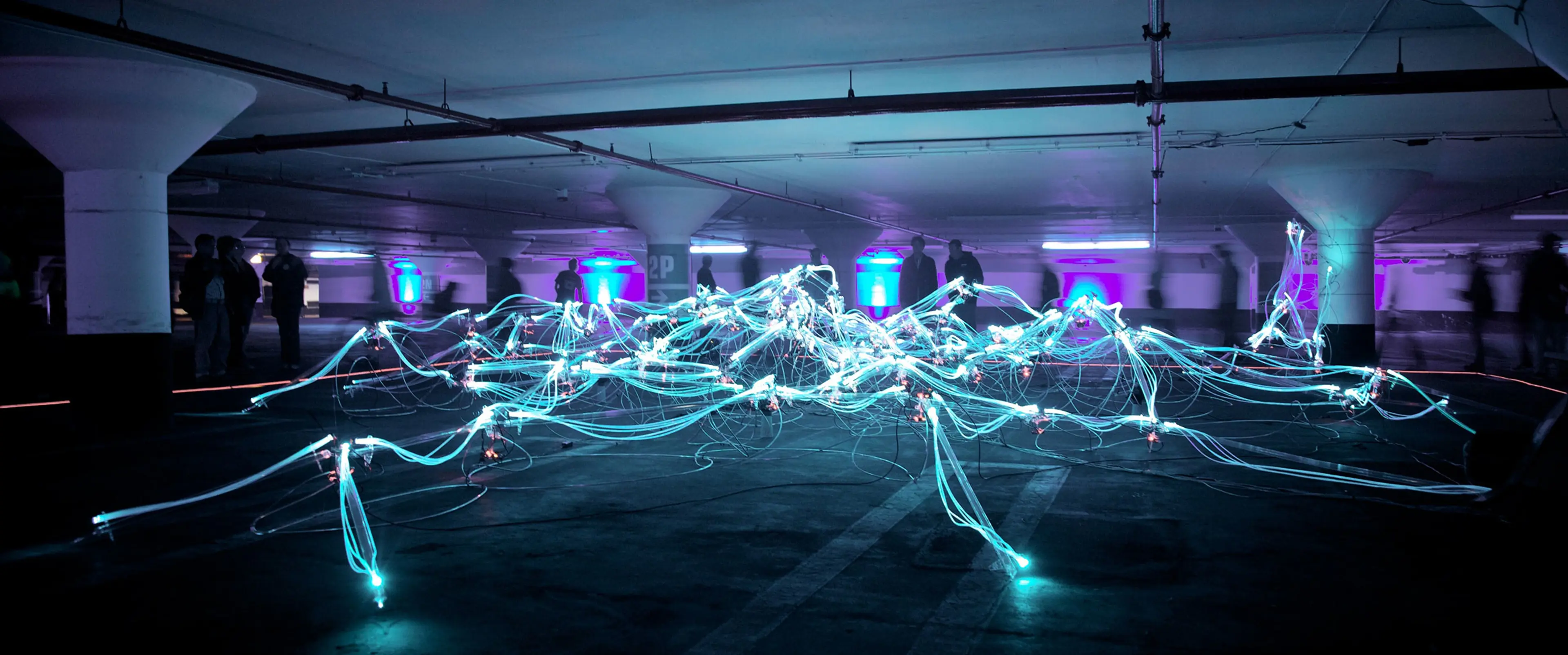 Simpson Grierson is proud to have advised Australian impact fund, Inspire Impact, which is part of the Liverpool Partners group of funds, on its Series C investment in e-waste miner and NZ-founded clean tech company, Mint Innovation.
Inspire Impact is the lead investor under Mint Innovation's c. $60 million Series C capital raise.
The deal, which closed this week, was led by Simpson Grierson Corporate Partners, Anastasiya Gutorova and Michael Pollard, and Senior Associate, Louw Wessels.
Ms Gutorova says: "It was very rewarding to be involved in a complex deal like this, creating and negotiating the investment instrument to the satisfaction of all investors.
"The high tech, low carbon nature of Mint Innovation is a good fit for Inspire Impact because they're impact driven in their investment decision making, and we're finding that investors are looking more and more for these kinds of responsible corporate partners," says Ms Gutorova.
Mint Innovation has developed a proprietary bio-refinery technology to recover precious metals from urban waste.
Over 50 million tonnes of e-waste was dumped last year alone, and that figure is set to double in less than a decade.
Thanks to this capital raise, Mint can now take its clean technology which has been proven at scale, and deploy it in other key locations across the world.