3/06/2021·1 min to read
We're proud to provide pro bono support to The Hearing House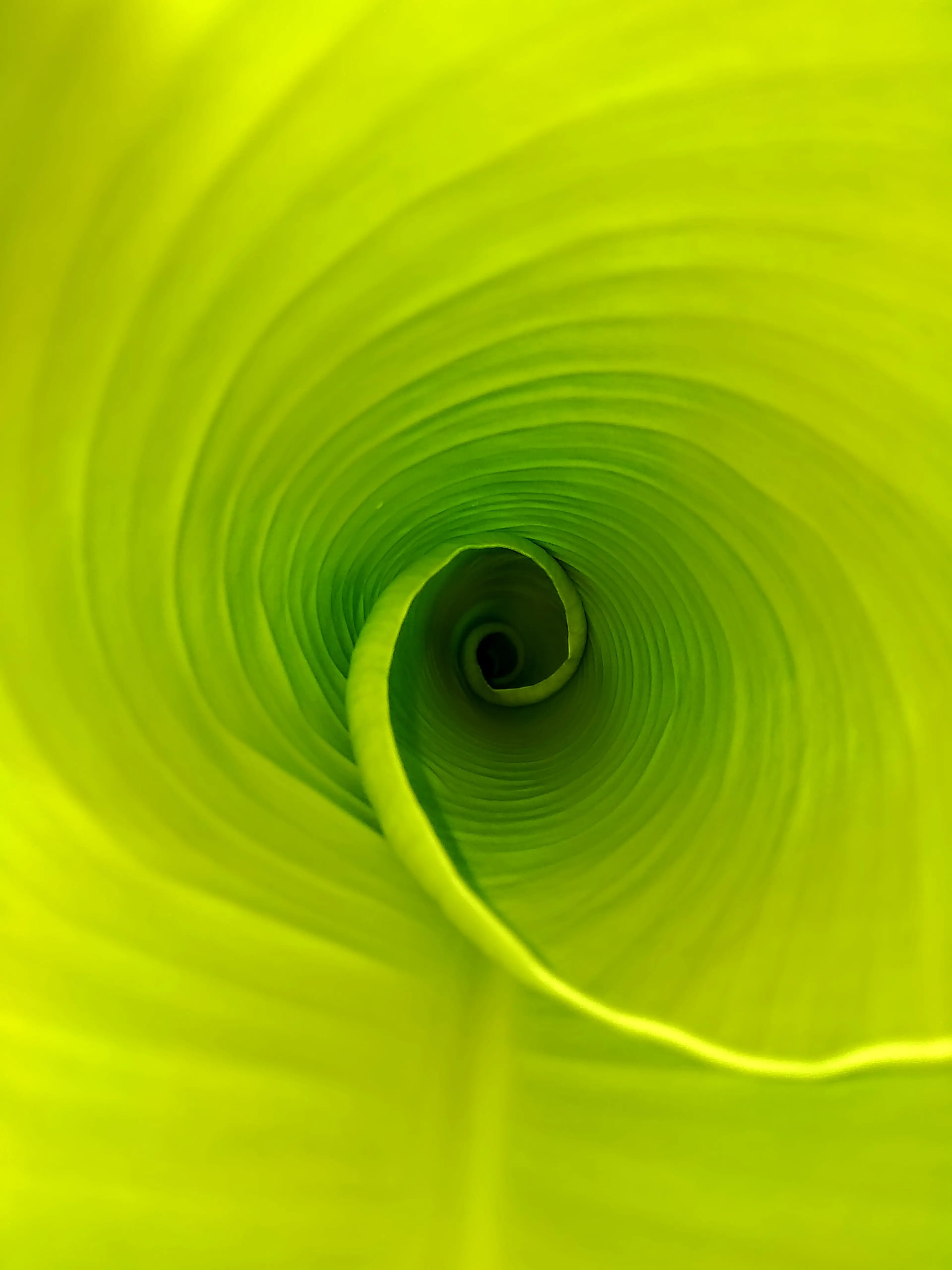 An amazing charitable organisation, The Hearing House gives people with profound hearing loss access to sound through cochlear implant technology, and provides them and their whānau with lifetime support and connection. 
Our public law team have been advising The Hearing House on a range of complex matters, including big-picture issues affecting the strategy of the organisation, privacy law matters, reviewing internal polices and documentation, and investigating issues around the implementation of a database and leasing matters. We are also in the preliminary stage of considering a human rights matter.
For more info on The Hearing House click here.