19/10/2021·2 mins to read
Youthline shares its Simpson Grierson Annual Impact Report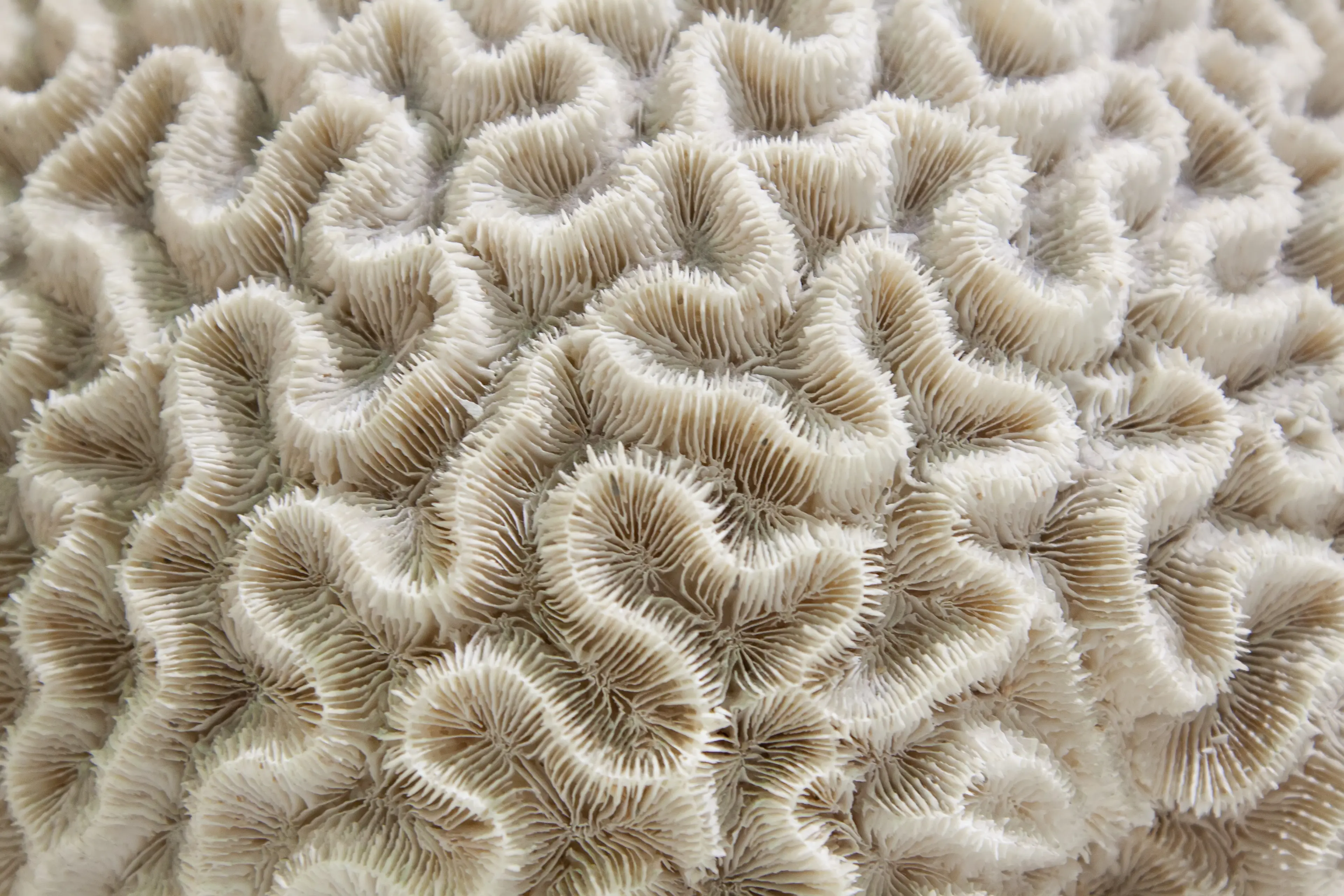 Our long-time community partners Youthline have shared the Simpson Grierson Annual Impact Report which reflects on our partnership and shows the difference our support is making to young people in Aotearoa.
The past year has been particularly challenging for Youthline, which faced the momentous task of having to figure out how to operate remotely. We're proud we could assist through this period of change by providing pro bono legal advice on issues arising from Covid-19, and financial support to help Youthline keep its much needed services running.
We also worked on a special project, partnering with Youthline and RainbowYOUTH, to enable gender-diverse rangatahi to change the gender marker on their birth certificate. Our work on these projects amounts to over $170k worth of pro bono advice.
We're very proud of our 17-year partnership with Youthline and it's heartening to see the impact made for young people in our communities. We look forward to continuing our relationship and helping Youthline with its mission to provide support for all young people in New Zealand.
Click here to find out more about this fantastic organisation.