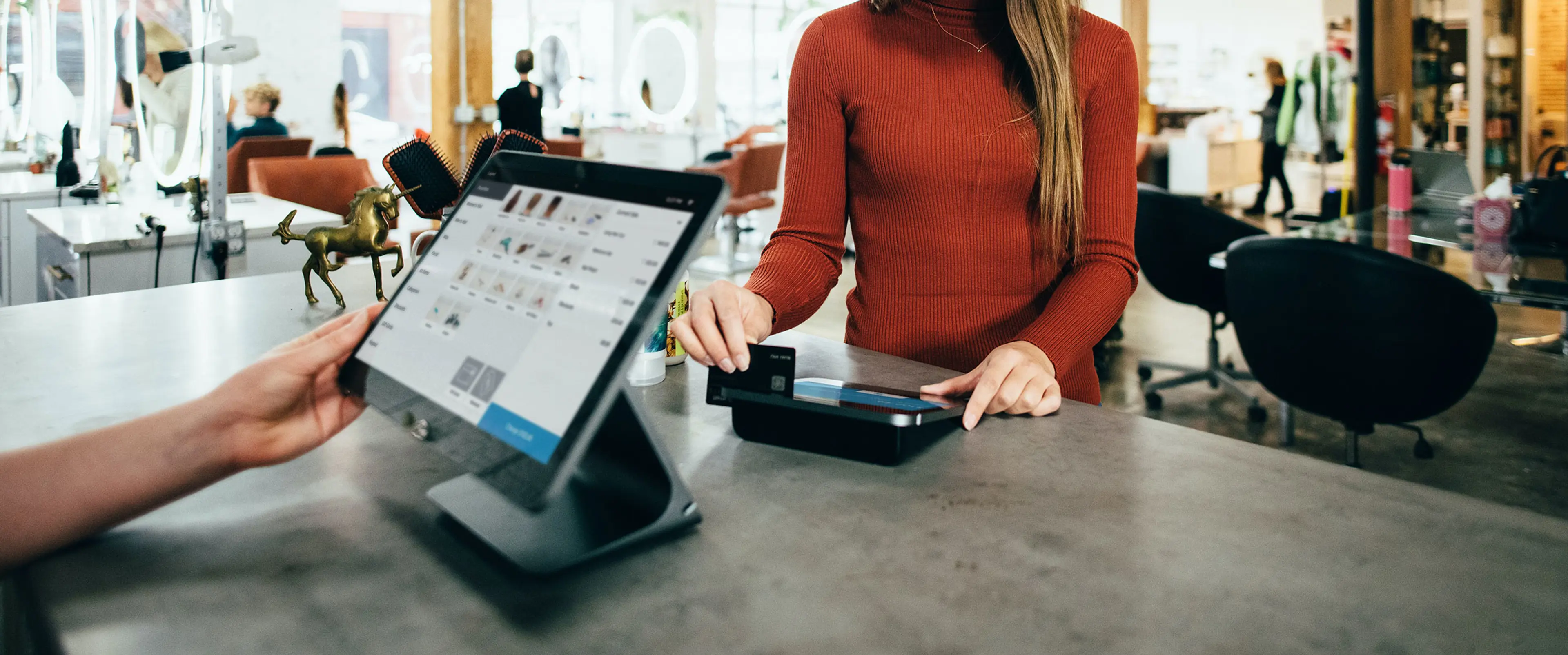 Competition law
With cartel conduct now criminalised and increasing penalties for anti-competitive mergers, it is critical that all businesses have a deep understanding of their obligations under the Commerce Act.
Our team of experts advises on all aspects of competition law and are recognised market leaders. By working closely with our clients to understand their business and the industries they operate in, we are able to produce practical advice that is tailored to their specific needs and desired outcomes.
We have a strong history of obtaining clearance from the Commerce Commission in relation to complex mergers and acquisitions, and are frequently engaged by overseas law firms to act on global transactions.
We regularly act for clients in Commerce Commission investigations and court proceedings relating to alleged restrictive trade practices, such as price fixing and anti-competitive agreements. We also assist clients with applications for cartel leniency.
Our team frequently advises on non-contentious matters, such as general advisory work in relation to compliance with cartel laws, misuse of market power, access issues, joint ventures and other competitor collaborations. We also assist clients to implement compliance programmes.
Work Highlights
2degrees
We are acting for 2degrees in the clearance application by Connexa to acquire 2degrees' mobile tower network.
Orcon
We acted for Orcon in its successful application for clearance to acquire Two Degrees Group Limited. This acquisition combined the third and fourth largest broadband retailers in New Zealand, and also created the third largest mobile retailer in New Zealand.
Are Media
We obtained clearance for Are Media to acquire the magazine distribution business of Ovato in 2021.
Matariki Forests Trading
We advised Matariki Forests Trading (whose principal shareholder is United States forestry company Rayonier) in establishing a log export joint venture with Hancock Natural Resource Group Australasia Pty.
Bayer AG
We acted for Bayer in successfully obtaining clearance from the Commerce Commission in relation to the New Zealand competition issues associated with the US$6.89 billion global sale of Bayer's animal health business to Elanco. The transaction saw Elanco become the second largest animal health provider globally.
DLF Seeds
We acted for DLF Seeds on its successful application to the Commerce Commission for clearance to purchase PGG Wrightson's seed and grain business.
Drymix N.Z.
We acted for Drymix on Concrete Group Limited's successful application for clearance to acquire it. This was a complex merger involving the second and third largest competitors in sector, and involved a "failing firm" counterfactual analysis.
LJ Hooker
We advised on the Commerce Commission's proceedings in the High Court against the major real estate companies under s30 of the Commerce Act.
Wotif.Com Holdings Limited
We acted for Wotif in relation to Expedia's successful application to the New Zealand Commerce Commission for clearance to purchase Wotif's online travel business in New Zealand.
OMV
We have acted for OMV on a number of significant competition and regulatory issues, including its acquisition of Shell's assets in New Zealand.