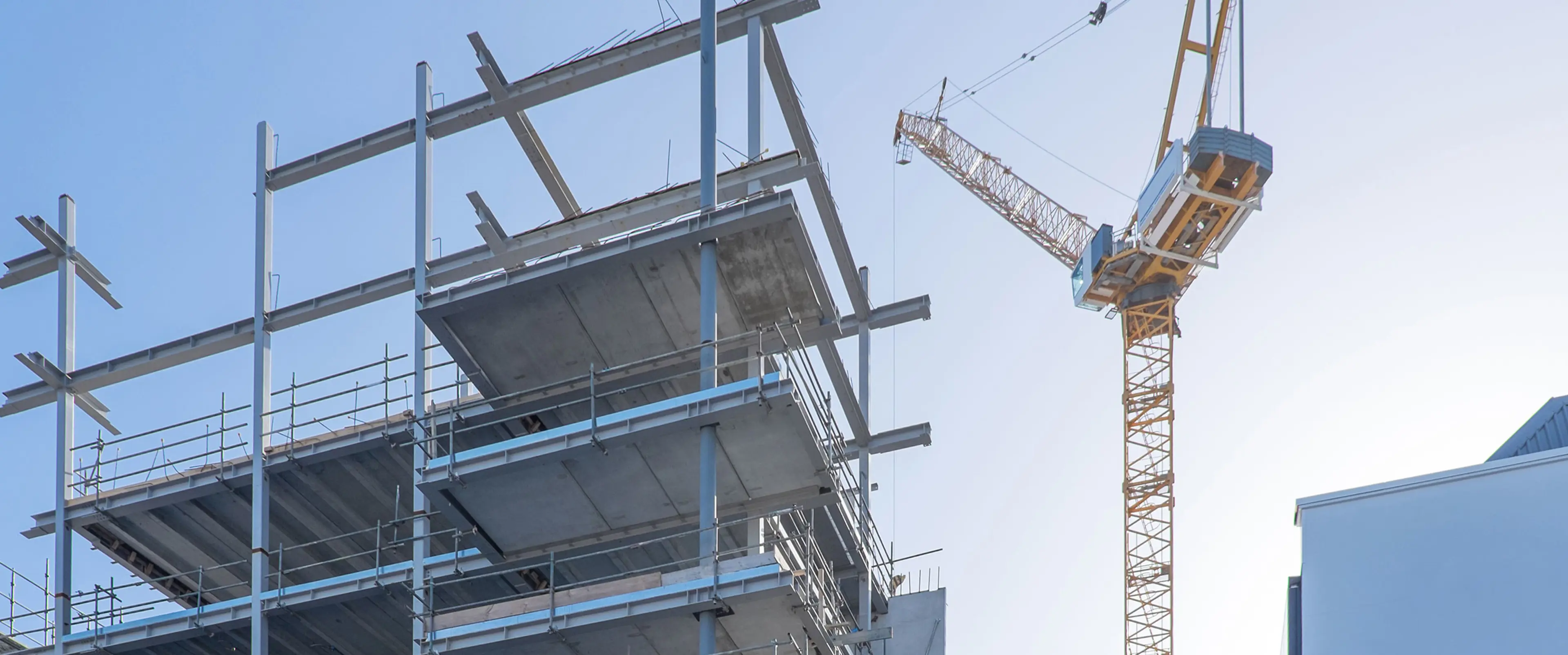 Construction
A successful and robust construction sector is central to New Zealand's ability to address our infrastructure deficit and adapt to challenges such as climate change.
With New Zealand's leading team of construction law specialists, we assist clients to meet the challenges, take advantage of the opportunities, and anticipate the risks before they arise.
Our specialist lawyers advise across all stages of a construction project and have in-depth experience gained from many decades advising on major construction projects, across multiple sectors, in New Zealand. We also advise on significant international projects.
Our expertise includes advising on innovative methods of procurement and contract structuring, partnering, alliancing, and other collaborative working initiatives. A key speciality is advising on public private partnerships (PPPs).
Our work extends to all aspects of alternative dispute resolution, including mediation, adjudication under the Construction Contracts Act, expert determination and dispute review boards. This complements our extensive experience in traditional forums, such as arbitration and litigation.
Our experience covers both vertical and horizontal projects in all industry sectors, including telecommunications, roading and transport, water and waste water, solid waste, energy, tunnelling, and commercial buildings.
Work Highlights
City Rail Link
Simpson Grierson was the lead legal adviser on the $4 billion+ City Rail Link, New Zealand's largest infrastructure project to date.
Watercare
We advise Watercare on projects that are critical to Auckland's water supply, including the $1.2 billion Central Interceptor Main Works project. We are the lead legal advisors for Watercare's Enterprise Model, a partnership to deliver $2.4 billion of water and wastewater infrastructure.
Auckland Council
We have advised on major regeneration projects such as the construction of the 36th America's Cup base, Britomart, Spark Arena and the upgrade of the Auckland Art Gallery.
Christchurch City Council
We were lead legal adviser to Christchurch City Council on its Canterbury Multi-Use Arena Project. We also advised Council on earthquake recovery anchor projects, including Art Galley reconstruction, Town Hall reconstruction, new Central Library and the new Metropolitan Sports Centre.
Queenstown Lakes District Council
We advised on its Three Waters Programme which consists of a large number of projects (approximately 50) that require design and construction services.
Transmission Gully
We advised the Leighton Contractors Pty and HEB Construction Joint Venture on the design and construct element of this $1 billion public private partnership.
Transpower
We were legal advisers on the North Island 400kV overhead transmission line project, including drafting the Interim Project Alliance Agreement and the Project Alliance Agreement for procurement of this project on a "competitive alliance" basis (the first competitive alliance in New Zealand).
Dispute resolution
We act for public and private clients on disputes relating to major construction projects.
These include acting for Auckland Council in the High Court in respect of its defence of major building defects claims, and for 48 of New Zealand's local authorities in respect of proceedings arising from the defective construction of school buildings.
We also advised Manukau Institute of Technology Business School on the re-structuring of procurement and contracts following the Mainzeal insolvency, and Christchurch City Council on contractual issues arising out of various re-build projects following the Christchurch earthquakes.