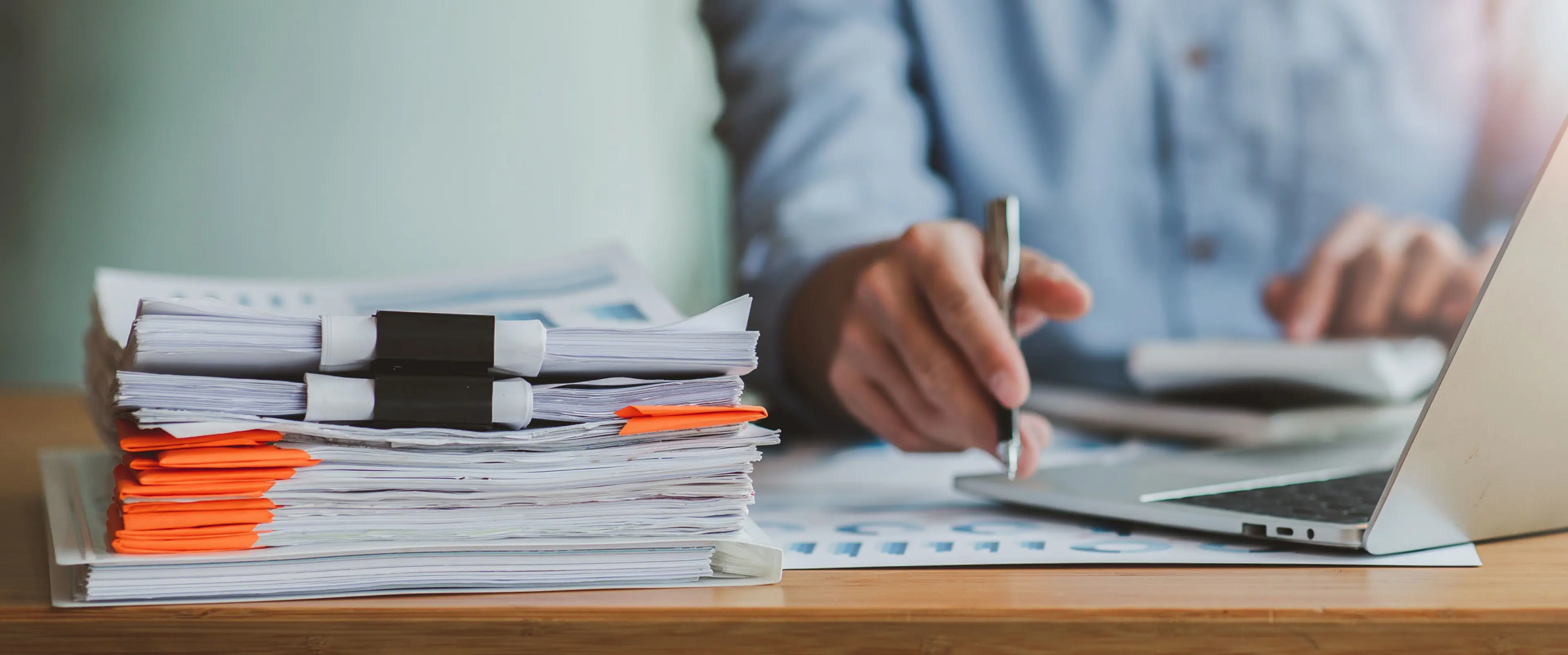 Sales & Marketing
There are a maze of laws which regulate the promotion, sale, and delivery of goods and services to market.
Our specialists have led the legal market in this area for many years, working with some of the largest and most successful multinationals in the world.
We help clients to grasp opportunities that will boost their competitive advantage, based around a clear understanding of their tolerance for risk.
We specialise in managing risk around initiatives, developing compliance programmes, and resolving complaints and investigations, in specialist areas including:
advertising
consumer protection
direct marketing and direct selling
distribution, supply, and licensing
events and sponsorship
food, dietary supplements, and medicines
gambling law
governance and funding of sporting organisations
online activities (including web and text promotions)
sales promotions.
We monitor key markets in New Zealand and overseas. We regularly hold seminars and discussion groups for our clients to update them on current issues and future trends in this dynamic area.
Work Highlights
Doordash, Inc.
We advised Doordash, a US multinational that operates an online food ordering and food delivery platform, on sales and marketing aspects of its launch into the New Zealand market.
DB Breweries
We have advised DB for many years on aspects of its brand strategy.
Cerebos Gregg's
We have provided intellectual property, commercial, sales and marketing, and consumer law advice.
Google
We have advised on consumer law, advertising law and regulatory compliance issues.
Westpac
We have advised on a variety of sales and marketing, fair trading, consumer, privacy and anti-spam legislation issues.
Direct sellers
We provide structuring and compliance advice for overseas based direct sellers establishing and operating in New Zealand.