19/10/2022
Expanding Horizons 2022: Offshore investor survey reveals New Zealand's M&A opportunity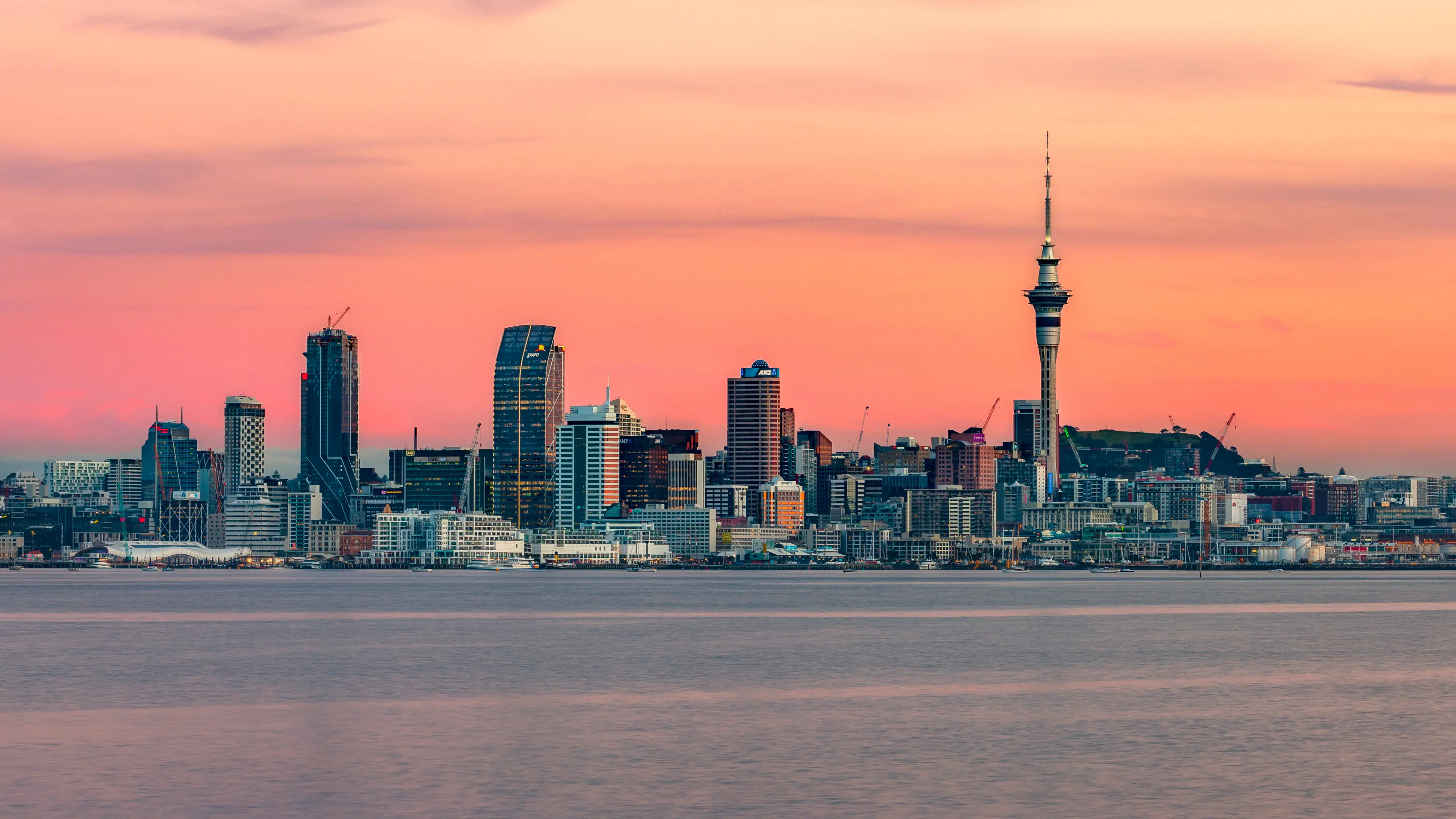 Simpson Grierson is very pleased to share Expanding Horizons 2022, a report on offshore perspectives on investing in New Zealand.
Survey respondents were overwhelmingly positive towards Aotearoa as an investment destination. New Zealand is seen as a safe haven in the Asia-Pacific region, with offshore investors consistently pointing to our political and regulatory stability and positive economic outlook.
This report explores the current landscape for M&A and deal-making in New Zealand, offering insight into the opportunities and potential challenges investors may face in the years ahead.
Key findings include:
Investor intentions: 83% of offshore investors surveyed are considering an investment in New Zealand in the next three years, 29% within the next 12 months, and 100% within the next five years

 M&A optimism: 70% expect M&A activity in New Zealand to increase over the next year and anticipate a more competitive bidding environment with a short term advantage to local investors

ESG priority: 75% of respondents say that ESG considerations are important to their organisation's decision-making, and 38% say they have walked away from a deal due to the risks associated with ESG factors

Government support: 78% consider the New Zealand Government to be supportive of foreign investment

Opportunity sectors: Financial services and Technology, Media and Telecoms (TMT) are the most attractive sectors for offshore investors, as illustrated by large deals such as the acquisition of Partners Life, the merger of Orcon and 2degrees, and the sale of mobile tower network assets by Spark and Vodafone.