4/03/2021·4 mins to read
Recent developments in overseas investment regime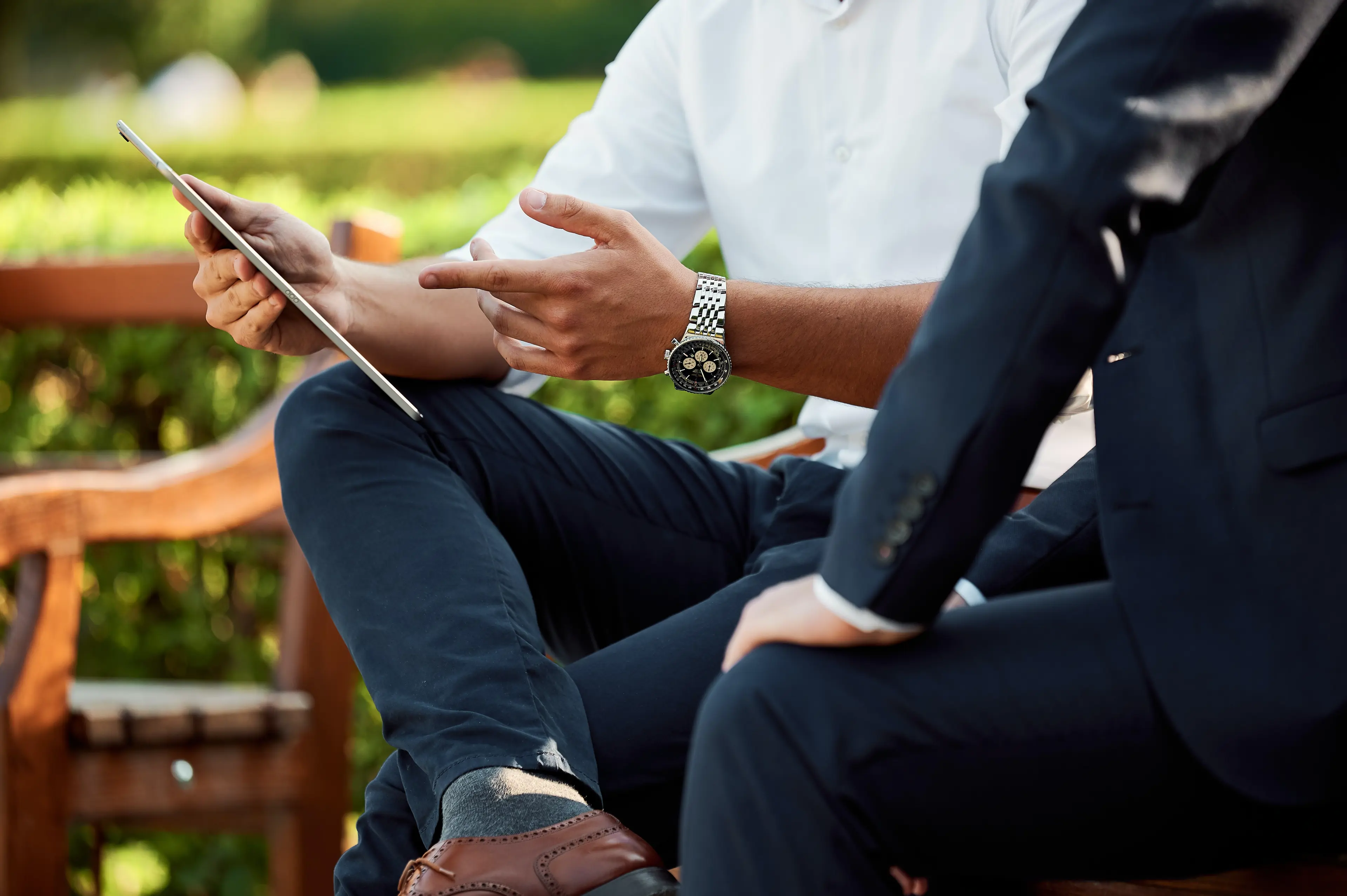 New Zealand's overseas investment regime continues to evolve, with a number of recent developments:
the new investor test takes effect from 22 March 2021;
the emergency notification regime has been extended to 25 May 2021; and
a review of application fees has been announced.
We provide details of these developments below, and offer some comment of our own about the new investor test, and the fee review. We also offer some final thoughts on our recent experiences with OIO processing times.
New "investor test" in force on 22 March 2021
The "investor test" holds a key place in New Zealand's overseas investment regime. In most cases, consent may not be granted (to allow a transaction captured by the regime to proceed) unless the investor test is met. A new "investor test" (introduced in 2020) will come into force on 22 March 2021.
The new test will replace the existing "investor test" criteria with a two-part test, focussing on "character" and "capability" factors.
Character factors include: convictions resulting in imprisonment; corporate fines in New Zealand and overseas; and being ineligible to come to New Zealand.
Capability factors include: prohibitions on being a director, promotor, or manager of a company; penalties for tax avoidance or evasion; and unpaid tax of $5 million or more.
The investor test is met for a consent application if (a) the "relevant overseas person" and any "individuals with control" answer 'no' to all factors; or (b) if a factor is present, the decision-maker is satisfied that the factor does not make an investor unsuitable to own or control a sensitive New Zealand asset.
The new investor test will apply if you lodge an application for consent before 22 March 2021 and have not yet entered into a transaction to buy the asset concerned, or if you apply for consent on or after 22 March 2021. More information is on the LINZ website here.
SG Comment: We see the new test as a real improvement on the old one. It is significantly streamlined, with clearer 'bright-line' thresholds and a greater focus on material issues. This should help to simplify the process of preparing an application and reduce the number of requests for further information from the Overseas Investment Office (OIO). In particular, the removal of the requirement to make a full disclosure of all potentially relevant issues identified from Google searches (including, for example, mere allegations of a contravention of law) will be a relief - especially to large corporate entities in relation to which these disclosures can be extensive.
Emergency Notification regime extended
The Government has confirmed that the emergency notification regime will remain in place until 25 May 2021, when it will be reviewed again. This is the third time that the regime has been extended since its introduction in June 2020.
The emergency notification regime requires an overseas investor to notify the Government before it proceeds with an acquisition of NZ assets or a company having ownership or control of NZ assets, over relevant ownership thresholds, of any value. It only applies if consent under the regime is not already required, and empowers the Minister to take various actions in relation to a notified transaction, including prohibiting a transaction deemed not in the national interest. It was introduced to protect NZ assets from opportunistic foreign acquisition during the Covid-19 pandemic.
The emergency notification regime is expected to remain in force while the Covid-19 pandemic and its economic aftermath continues to have significant impact in NZ (which the Government has indicated may be for up to 2 years from when the pandemic first took hold). It will then be replaced by a call-in regime for transactions not otherwise requiring consent which relate to strategically important businesses.
Proposed changes to fee structure
The OIO is consulting on proposed changes to the OIO application fee structure. The review is being launched to ensure that the costs of providing OIO services are recovered in fees paid by the users of the services.
Under the current fee structure, a single fee is paid for applications for each investment pathway.
The alternative structure preferred by the OIO would charge three fees for each application:
a lodgement fee (charged when an application is submitted);
an application assessment fee (charged when an application is accepted), with different fee levels applicable to "standard" and "complex" applications; and
a compliance monitoring fee (charged before consent is approved).
New fee levels are also proposed, depending on whether the application is "standard" or "complex". Proposed total fees for "complex" applications (significant business assets or sensitive land), would be nearly three times or more than current levels.
SG Comment: In our view the proposed new fee structure will need to carefully balance the desire for a financially sustainable overseas investment regime with investors' perceptions of 'value for money'. Significantly increasing fees will also increase investor expectations that the regime will operate efficiently and provide certainty - including through practical consent pathways and criteria, clear fees and, importantly, improved timeframes for application processing. We think that recent reforms have had a positive impact on investor perceptions of the regime, but care will be needed to ensure significant fee increases do not unwind those gains.

We believe that drawing a distinction between "standard" and "complex" applications is a step in the right direction, but see a benefit in also granting the OIO additional discretion where the fees would be disproportionate to the sensitivity of the assets which are the subject of a consent. If strictly applied the proposed fees could see, for example, an application for sensitive land where there is a "national interest" component (such as foreign Government interest above 10%) costing around $150,000, even where the transaction value itself might be relatively low.
Submissions must be made by 5pm Friday 19 March 2021. More information, including the consultation document and information about the submission process, is available on the LINZ website
here
.
OIO Processing times - Recent experiences
Consent applications: We understand that the OIO received a large number of applications for consent towards the end of 2020. This reflects our experience that M&A activity is picking up again, following a lull in activity through mid-2020 when uncertainty from Covid-19 peaked. We expect this high workload will impact review timeframes - reinforcing the need for investors to consider OIO consent requirements and begin work on a consent application (if required) at an early stage of a proposed transaction.
This point is reinforced by the fact that the range of transactions requiring OIO input has increased significantly over the last few years (for example, through the introduction of residential land consent requirements, the national interest test and the emergency notification regime). It isn't clear that OIO resources have been increased to match this increased workload. Our hope is that the recent and upcoming reform of the regime will help both applicants and the OIO move through the OIO process efficiently.
Notifications: in our experience the OIO is processing notifications submitted under the emergency notification regime within the 10 working day target.