15/07/2021·2 mins to read
Thought leadership report 'Taking the pulse' of local government launches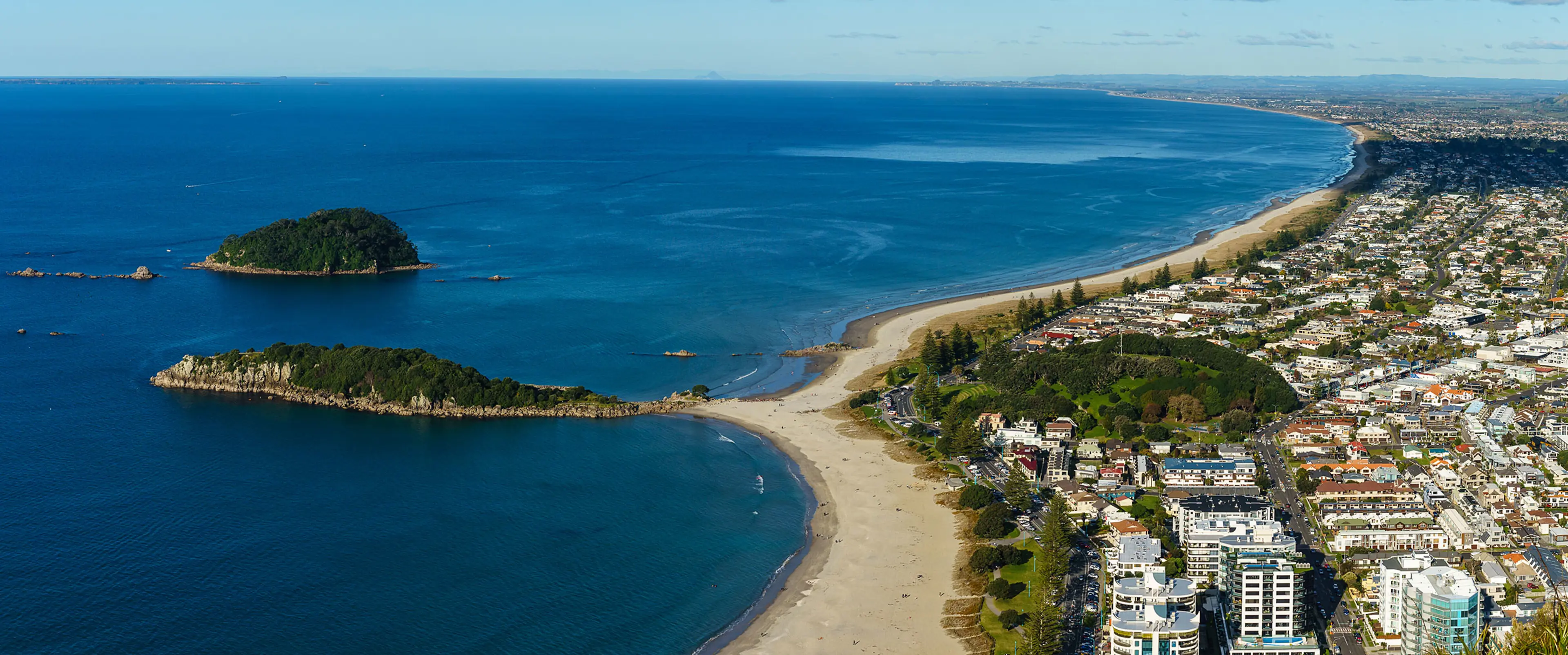 'Taking the pulse' of local government in Aotearoa New Zealand 2021 summarises findings from our recent survey of 61 local authority Mayors and Chairs across the country.
We collaborated with LGNZ on the survey and the findings provide a valuable snapshot of the key issues for local government decision makers.
The survey findings show that funding and financing constraints and Central Government policies are the biggest impediments to local authorities achieving desired results for their communities. For a majority of respondents, rates and housing affordability ranked among the top challenges, along with the uncertainty created by major ongoing reform processes, and the challenges in funding much needed infrastructure.
Overall, there is a sense of frustration from local authority decision makers regarding the impact of Central Government decision making on local government, and concerns that planned reforms would lead to diminished local authority influence, with not enough input into decisions that directly affect their community's wellbeing.
However, throughout the findings there was a positive focus on growth and increasing community partnerships with Iwi. Decision makers also identified positive outcomes they hoped to see arising out of RMA reform (greater process efficiency) and the 'Future for Local Government' review (greater focus on community wellbeing and funding reform).