21/09/2022·1 min to read
Simpson Grierson named 5-Star Employer of Choice for 2022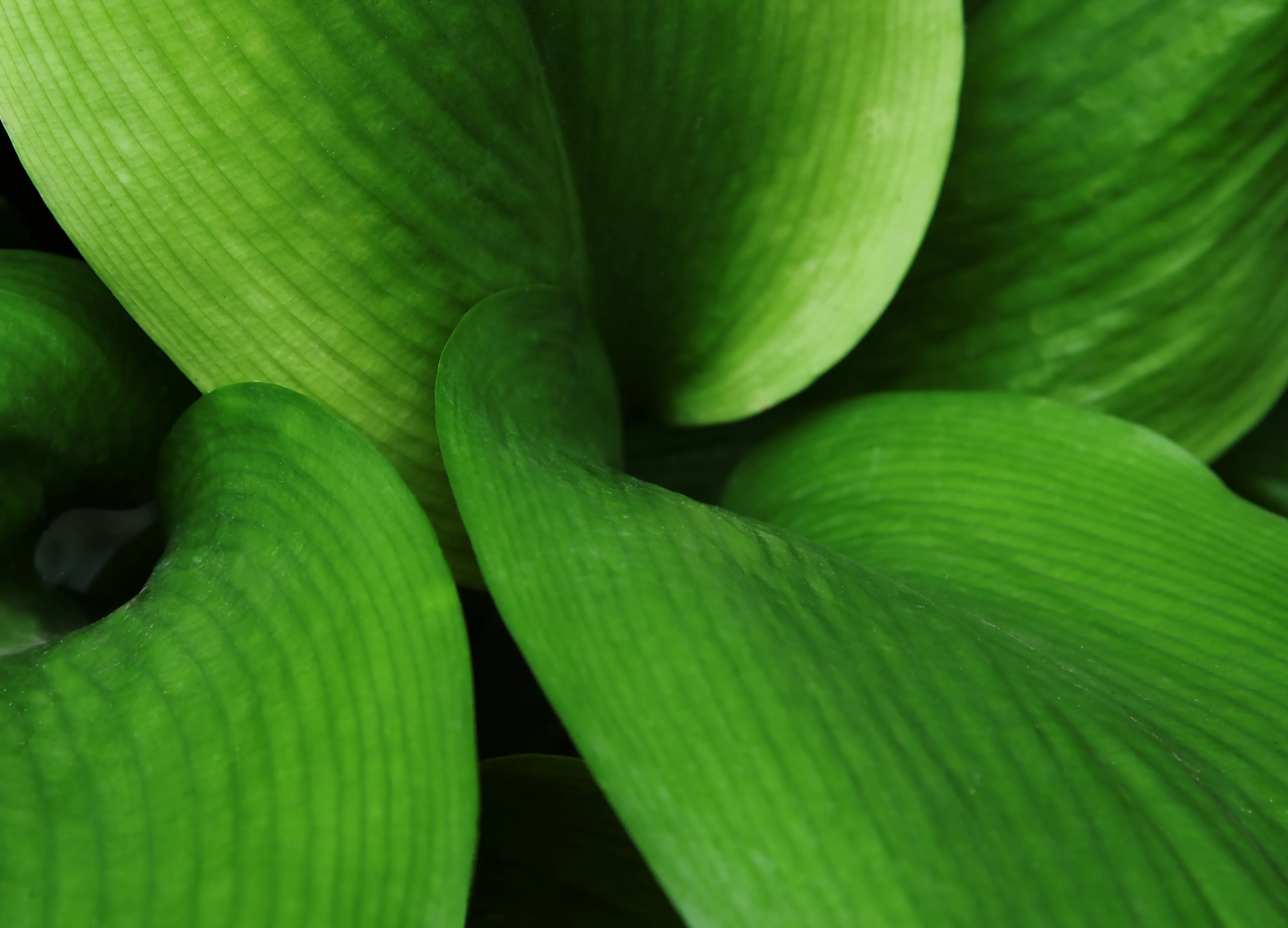 We're very proud to be named in NZ Lawyer's 5-Star Employer of Choice list for 2022.
The list recognises 16 legal employers across Aotearoa who have gone beyond the industry standards with policies and initiatives that engage their people to provide a working environment employees can be proud of and fulfilled by.
We're invested in our people, and are determined to make Simpson Grierson one of the best places to work, learn and grow.
Earlier in the year, we introduced a new crediting initiative, which gives our lawyers equal credit for pro bono and commercial work, and we increased our parental leave benefits to offer more meaningful support for new parents. If you go on parental leave with us, you're entitled to:
Have your KiwiSaver employer contribution paid throughout your parental leave

Annual leave payments paid at your normal pay

Paid partner's leave

Three months' paid adoption/whāngai leave

A wellness programme which includes parenting topics and an active network group of new parents.
We also run regular THRIVE workshops, to help people prioritise and look after their mental wellbeing, and we provide numerous professional development opportunities for any role in our organisation.
Congratulations to all other firms who have been mentioned.