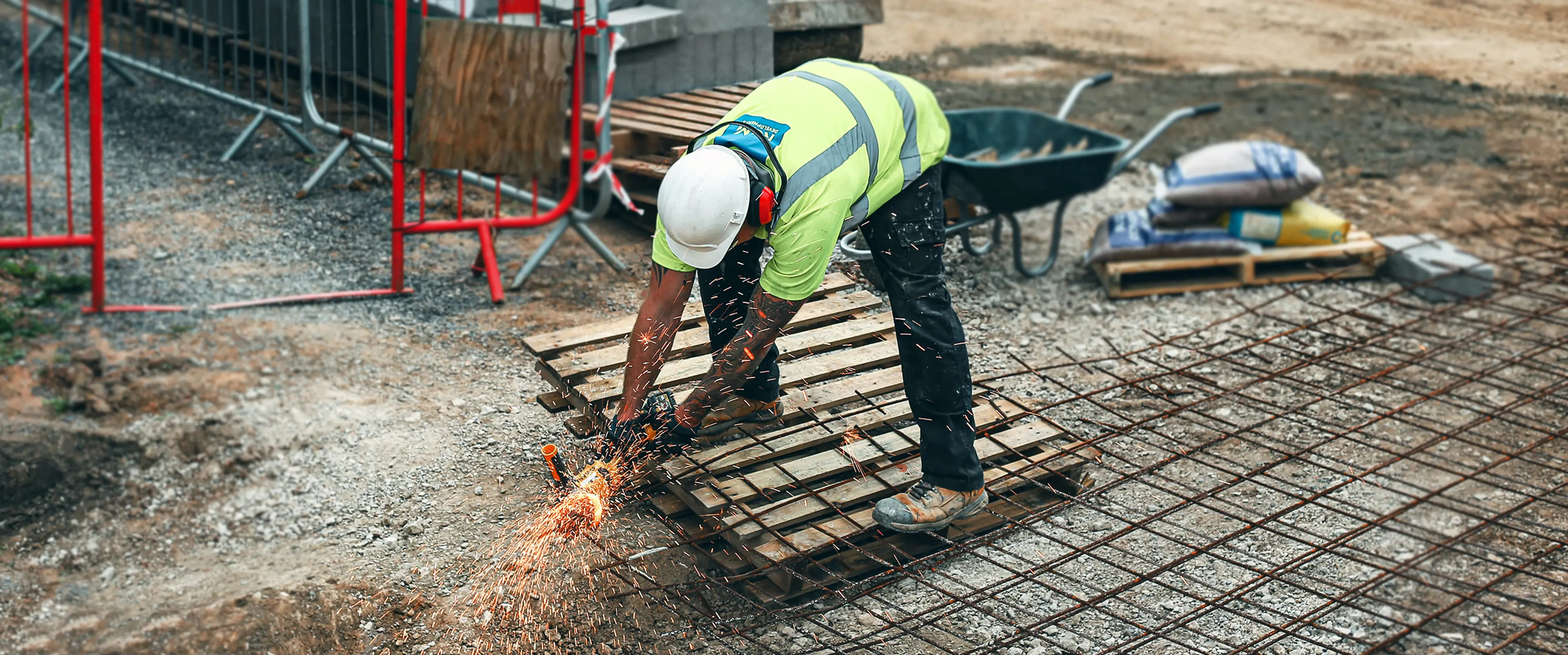 Health & Safety
Health and safety is a key governance and operational issue for all New Zealand organisations.
Our team of health and safety lawyers work with clients to satisfy their obligations and ensure their workplaces are free from harm. 
We work with organisations in many sectors, including high-risk areas such as construction, infrastructure, defence, maritime and manufacturing. Our clients include many of New Zealand's most significant private and public sector organisations.
We help clients develop and implement a full range of effective health and safety systems and processes.
Our services include providing strategic advice to boards and leadership teams, developing and implementing programmes and management systems, reviewing operational processes and drafting commercial contracts that comprehensively address health and safety.
Our experts are also highly experienced in assisting employers and others in the handling of WorkSafe NZ investigations. From the time a workplace incident occurs we can promptly provide specialist assistance.
If an investigation does result in a prosecution, we have significant experience managing and defending prosecutions in the District Court and High Court.
Work Highlights
Dismissal of health and safety charge
We acted for the New Zealand Defence Force to successfully have a charge, laid by WorkSafe following a fatality of a Special Forces operator during training for counter terrorism response activities, dismissed by the High Court (following the successful judicial review of a District Court decision declining application to have the charge dismissed). 
Court order enforceable undertaking
We successfully obtained a Court Order Enforceable Undertaking for Icepak New Zealand Limited, in lieu of prosecution, for a health and safety charge laid by WorkSafe following an incident at Oringi cold storage facility in Dannevirke. 
Elected Members
We briefed elected members of local authorities on their obligations under health and safety legislation as officers of a Council following the 2022 local government elections. 
Major Hazard Facilities
We advised the Alliance Group on its regulatory obligations arising from the operation of its major hazard facilities, and potential enforcement action taken by the Regulator, WorkSafe NZ.
Ministry of Health/Ministry of Disabled People (Whaikaha)
We advised on employment and health and safety issues arising out of two Employment Court decisions finding that two residential carers to their disabled family members were employees of the Ministry of Health. 
New Zealand Football 
We assisted with its preparation for the Tokyo 2020 Olympics and its global health and safety policy for internal travel (within a Covid-19 environment).
Health and safety breaches
We advise corporate clients, public sector entities and local government on duties, liability, prosecution strategy and provide representation for alleged breaches of health and safety obligations arising out serious harm incidents and fatalities (including matters relating to sentencing such as fines, restorative justice, reparation payments and name suppression).
Governance
We review and draft workplace health and safety policies and procedures, conducting and advising on independent reviews relating to safety management systems, good governance, officers' due diligence and duties.