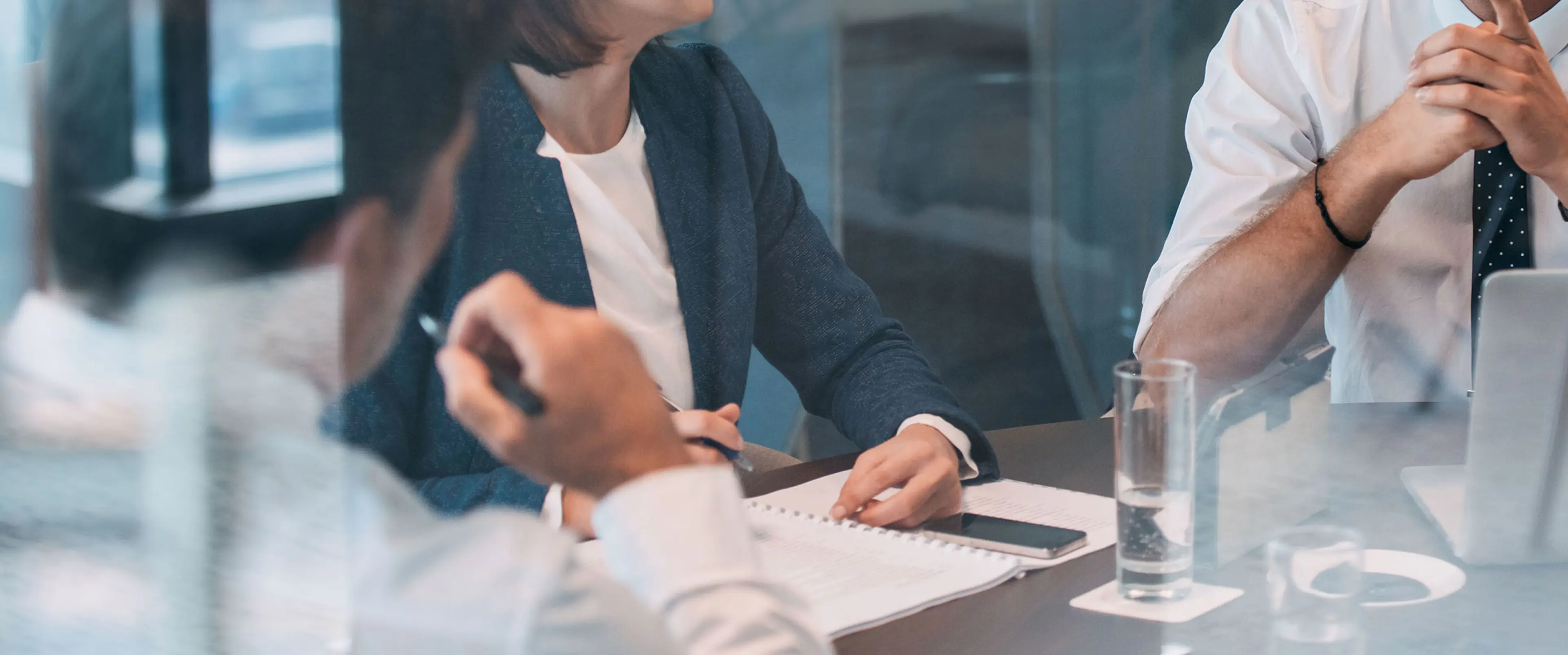 Private Equity & Venture Capital
Private equity and venture capital arrangements are an important source of funding for companies requiring capital for strategic investments or facility upgrades.
We have been involved in the private equity and venture capital industry in New Zealand since its inception. We have advised on many of New Zealand's most notable private equity and venture capital transactions, with a particular reputation for advising offshore investors.
Our experience includes advice on the establishment, structuring, funding, and management of private equity and venture capital funds. We advise on leveraged and management buyouts and exit strategies, including public offerings and trade sale.
Our private equity and venture capital group draws upon expert support from our wider specialist teams throughout the firm to support clients' growth objectives and tackle any issues that arise.
Our legal expertise is supplemented by close involvement in relevant industry initiatives and organisations. We are an active member, participant and a founding sponsor of New Zealand Private Capital.
Work Highlights
Investment in New Zealand Rugby
We acted for New Zealand Rugby in relation to the $200 million investment by Silverlake, a world-first transaction in the field of private investment in sport.
Heritage Lifecare sale and leaseback
We advised Heritage Lifecare, owned by Adamantem Capital, on a $291 million sale and leaseback transaction involving Heritage group's NZ aged care property assets to Centuria Capital.
Takeover of Restaurant Brands
We acted for Finaccess Capital on its $885 million takeover of Restaurant Brands.
Acquisition of The Mind Lab
We acted for Liverpool Partners on its acquisition of 50% of the limited partnership interest in The Mind Lab, a technology-driven education platform.
Acquisition of Freeparking
We advised Web.com Group on the acquisition of Freeparking from Pencarrow Private Equity.
Sale of TRG Imaging
We acted on the sale of TRG Imaging to a Waterman Capital fund.
Acquisition of Spotless Laundries
We acted for Adamantem Capital on its acquisition of a 70% interest in Spotless Laundries from Downer EDI.
TR Group
We acted for CHAMP Ventures on its cornerstone shareholding in TR Group, and divestment of that interest to NZ fund, Direct Capital.
Acquisition of Habit Group
We acted for Livingbridge on the acquisition of rehabilitation provider Habit Group.
Acquisition of Hellers
We acted Adamantem Capital on the acquisition of Hellers.