14/10/2021·1 min to read
Expanding Horizons 2021: A Review of New Zealand M&A Trends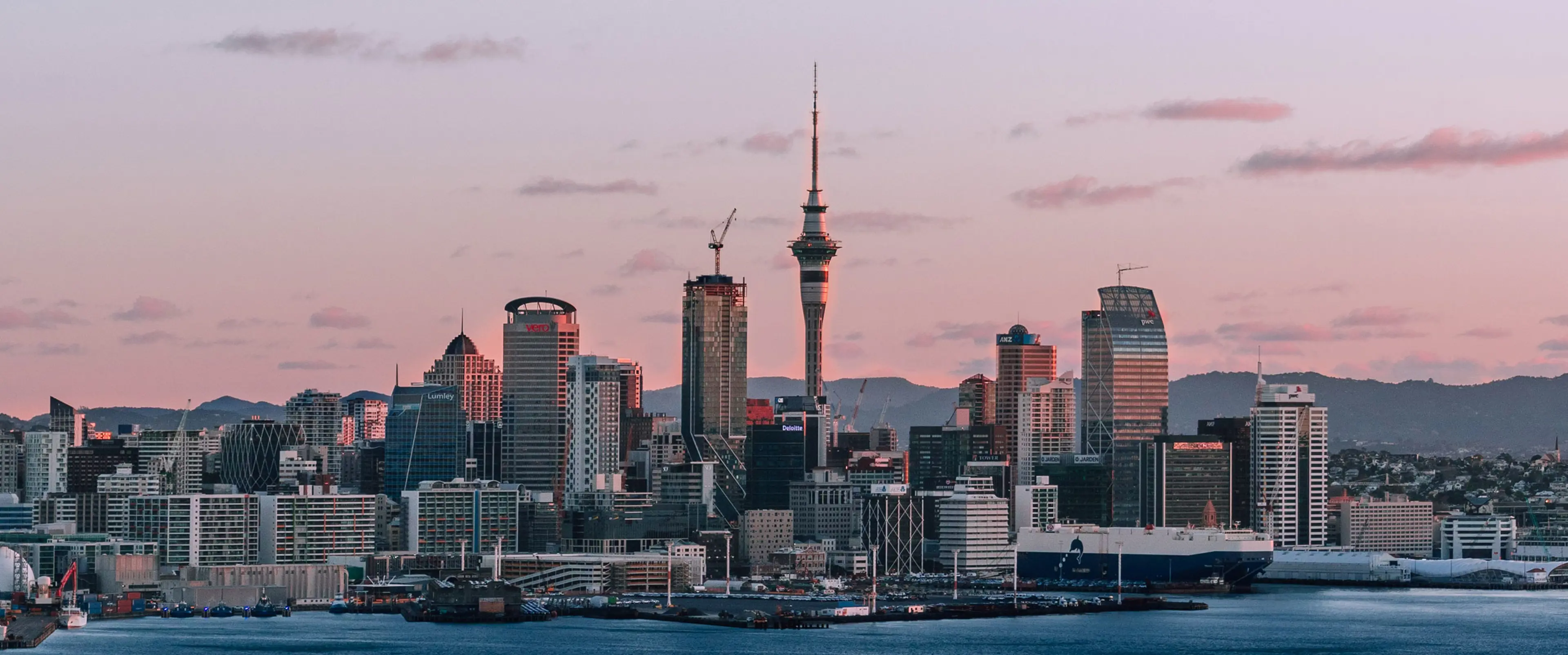 Simpson Grierson is proud to present its annual M&A report, Expanding Horizons 2021: A Review of New Zealand M&A Trends in 2021 and the Outlook for 2022.
New Zealand's M&A market has been buoyant in 2021 despite border closures and other Covid-19 restrictions. The findings of this report show a boom in both domestic and offshore investment in New Zealand, with M&A activity delivering or exceeding international investor expectations from our report a year ago.
Key findings from the 2021 report include:
A predicted 20 per cent increase in deal volumes for the year;
A 250 per cent increase in total value of deals so far this year, totalling US$10 billion;
Domestic deals account for 44 per cent of deals, the highest number for several years;
Technology and consumer sector deals are the most popular for offshore investors, accounting for 44 per cent of deals year-to-date;
2021 deals reflect changing life-styles globally and increasing environmental, social and governance (ESG) considerations.
M&A activity is set to remain at high levels in 2022 as New Zealand continues to be an attractive destination for offshore investors.