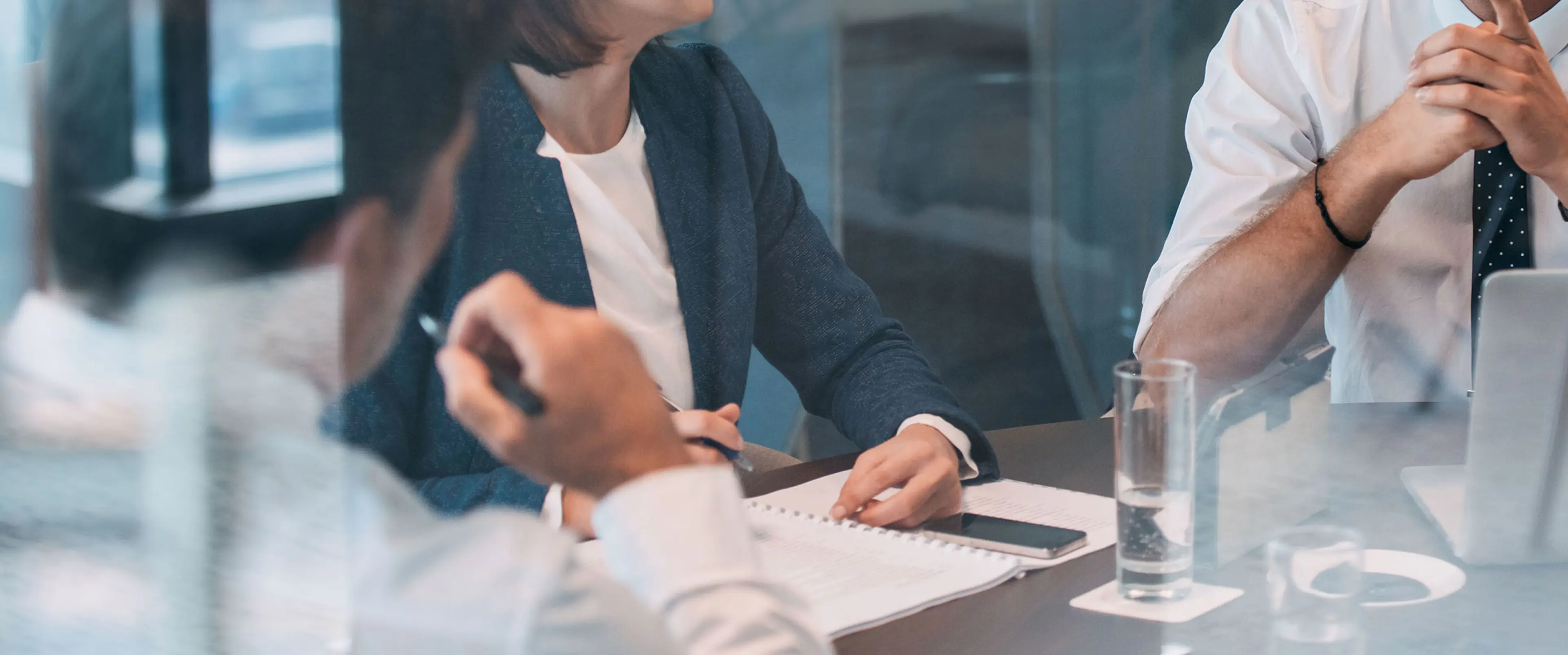 Corporate Advisory & Governance
Corporate governance is becoming more complex with directors having to consider emerging issues, such as the increasing importance of ESG factors, and their impact on business reputation. Boards need to meet both best practice requirements and public expectation.
We have specialists across the firm who assist Boards and senior management to keep up-to-date with current and evolving developments.
These include climate change issues (such as disclosure requirements), workplace trends (such as culture reviews, health and safety and new legislation) and emerging litigation risks (including regulators, class actions and ESG claims).
Our leading restructuring and insolvency team also work closely with Boards at times of business stress, including advising on directors' duties.
Our corporate team has particular expertise in two key areas for effective corporate governance: organisational design and key event management.
Organisational design focuses on the creation and implementation of governance structures. We advise on choice of corporate form, and the details of constitutional arrangements. We deliver best practice solutions, taking into account a business' complexity and available resources.
Key event management focuses on stress points - when a business is in the spotlight and when stakeholders could raise concerns. We have been at the table for many significant corporate challenges, from unexpected takeover offers to transactions affected by conflicts of interest. We have the experience needed to work through these types of events.
Work Highlights
Sumitomo Chemical Company 
We advised on New Zealand Aluminium Smelter's governance and electricity supply arrangements.
Livestock Improvement Corporation (LIC) 
Our work has included its share simplification process, effecting the restructure of the co-operative and the consolidation of two classes of shares.
Agria Corporation (a NYSE listed Chinese agriculture business)
We advised on the $120 million investment in PGG Wrightson as part of its $250 million capital raising, including board restructurings and appointments, related party transaction requirements and other governance protocols.
Haier Group Corporation
We advised on the $80 million investment in cornerstone shareholding in Fisher & Paykel Appliances, including board restructurings and appointments, related party transaction requirements and other governance protocols.
Ministry of Economic Development (MBIE) 
We advised on the organisational design of Crown Fibre Holdings, the vehicle for the New Zealand government's $1.5 billion investment in broadband infrastructure.