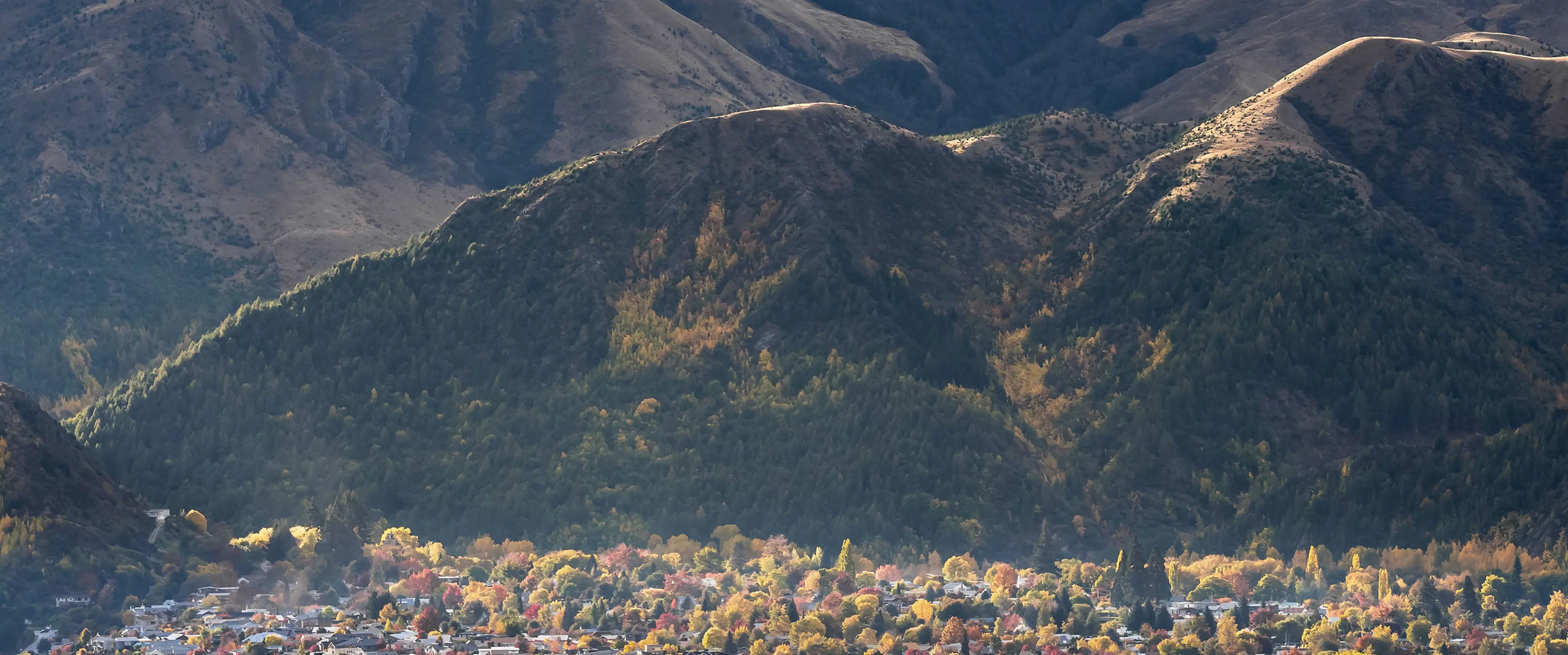 Environment, Planning & Resource Management
The next few years will see a fundamental overhaul of New Zealand's planning laws, coupled with a need for significant investment to overcome our country's infrastructure deficit, housing affordability issues and to address climate change.
With New Zealand's strongest resource management legal team, we can help clients navigate a changing legislative landscape and deliver successful outcomes.
Our team has a strong focus on infrastructure, urban development and energy, regularly advising private and public sector clients on the consenting of large-scale projects.
We are key advisers to local government bodies. We assist many city, district, and regional councils with strategic advice and with resolving environmental disputes, and also advise on local, regional, and national planning documents and associated processes.
Our experts regularly appear in appeals before councils, the Environment Court, and superior courts. They also appear before the courts on a variety of other proceedings, such as judicial review and declaration proceedings. They are frequently involved in Environment Court mediations.
We assist a wide range of industries to manage their environmental risks and responsibilities, including the energy, property development, transport, water and waste water, forestry, manufacturing, retail, waste management and mining sectors.
Work Highlights
Major infrastructure and urban development projects
We have advised on projects central to the ongoing development of Auckland. These include the consenting of the large-scale development required for Auckland to host the 36th America's Cup, and the consenting of the Downtown projects (which included new and strengthened seawalls, a relocated Ferry Terminal and a new downtown public space).
We are advising on the consenting of major public transport projects, including Auckland Light Rail and the Eastern Busway.
We are advising developers on large scale housing projects across the Auckland region, and retirement village operators across New Zealand.
We are also advising private developers and central government on development projects in Wellington, Queenstown Lakes District Council and Christchurch City Council in relation to significant housing proposals.
District and regional plan reviews
Our work has included advising Auckland Council on the Auckland Unitary Plan, the first ever combined regional and district plan for Auckland, Christchurch City Council on its District Plan Review (which dealt with circumstances facing post-earthquake Christchurch) and Queenstown Lakes District Council on its district plan review.
We also advise Tauranga City Council and Taranaki, Waikato and Hawke's Bay Regional Councils on regional plan changes and reviews.
Water services
We have acted for Watercare on critical projects and upgrades to its water supply and wastewater networks. These include an additional water take from the Waikato River (to secure Auckland's water supply needs until 2043), designations for the Pukekohe East reservoirs, reconsenting of the Pukekohe Wastewater Treatment Plant, and Watercare's comprehensive Auckland-wide wastewater network discharge consent.
We are also advising on the consenting of a new water treatment plant to replace the aging existing Huia water treatment plant which supplies 20% of Auckland's water.
We have advised several city and district councils in the lower North Island and in Christchurch on significant water and wastewater projects.
Iwi
We have advised Te Rūnanga o Ngāi Tahu on statutory reviews of regional planning documents which address nutrient management and water quality issues.
Marine consents
We are known for our specialist expertise in marine consents, working with clients including OMV, Beach Energy and Chatham Rock Phosphate.
New legislation and policy initiatives
Our recent work has included advising the Ministry for the Environment on the development of the Covid-19 Recovery (Fast-track) Bill, and helping the Ministry evaluate potential fast-tracked infrastructure projects.
Expertise within Environment, Planning & Resource Management