30/10/2023
Energy Outlook - renewable energy trends and developments in New Zealand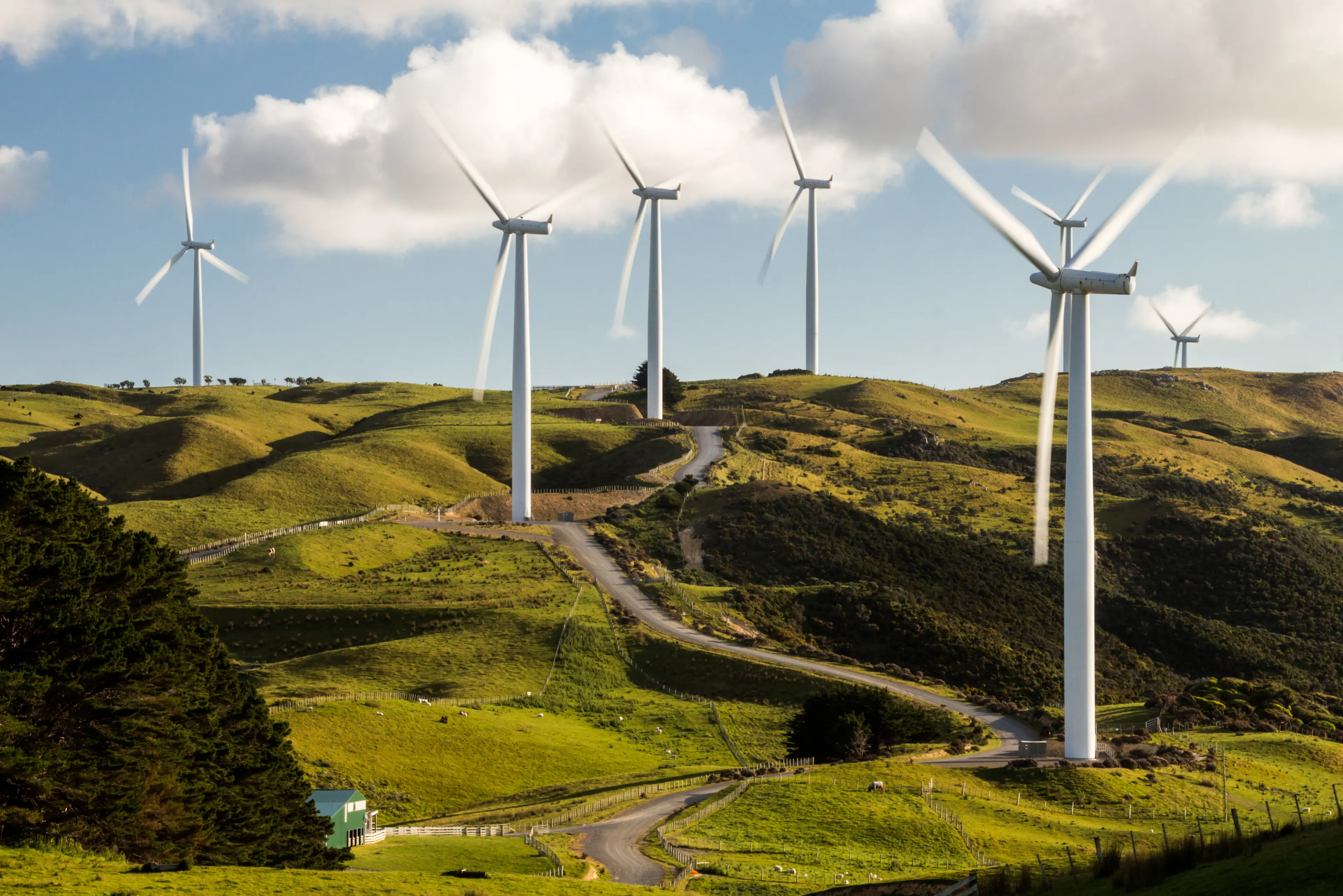 Simpson Grierson is pleased to announce the first edition of its Energy Outlook. This is an exciting time in New Zealand's energy transition, with a change in Government and a number of key upcoming developments. 
The Energy Outlook provides expert commentary and analysis on renewable energy trends and developments in New Zealand to help sector participants navigate the renewable energy landscape and horizon. 
 
In this edition, we highlight: 
MBIE's consultation process on the future of New Zealand's energy system, and how this might affect the energy sector; 
the impact that a new Government might have; and 
our predictions for the energy sector in 2024.