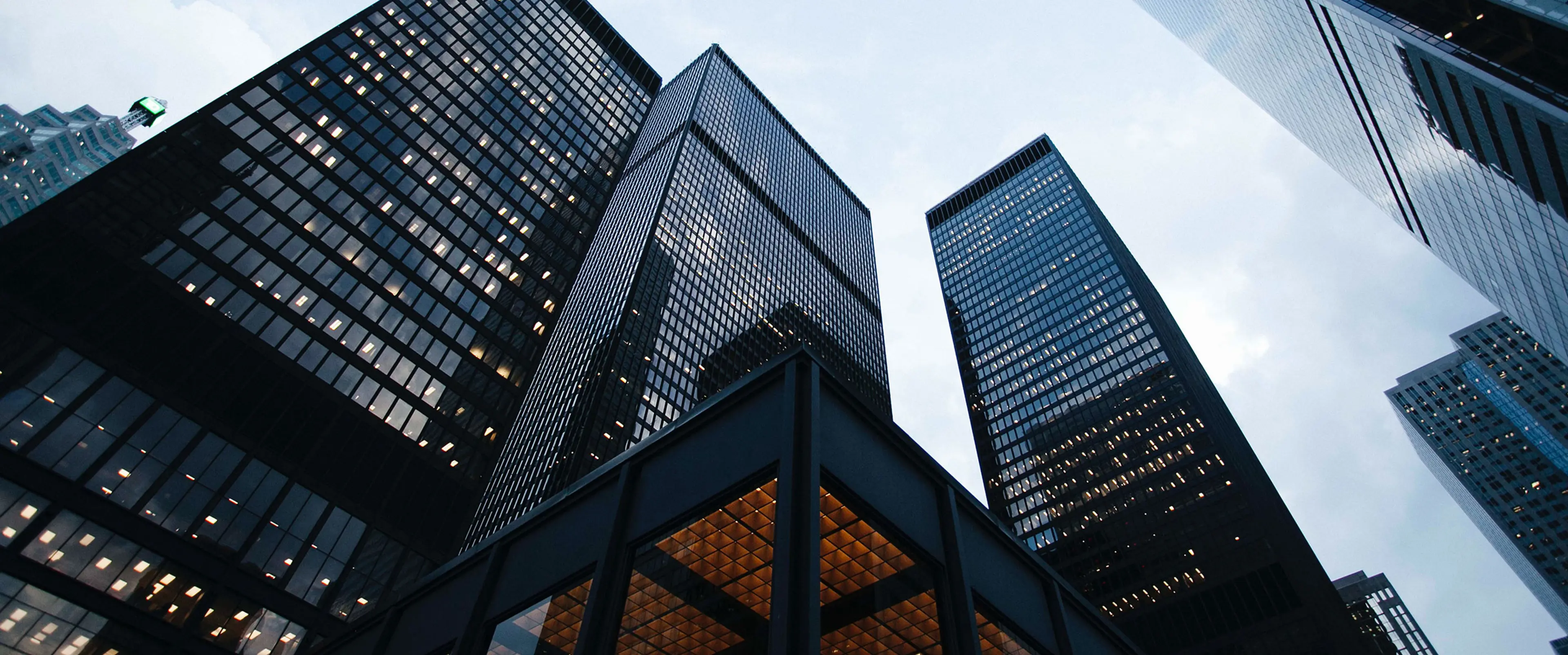 Real Estate
Commercial real estate continues to be a dynamic sector, with market forces reshaping priorities for investors, developers, landlords and tenants.
Simpson Grierson has New Zealand's largest national real estate law team. We help businesses navigate the legislative and regulatory requirements that have given rise to increasingly complex transactions and developments.
We have advised on some of the most significant and ground-breaking deals and developments in New Zealand.
We provide strategic advice to international and local investors on real estate transactions, with particular expertise when needed in obtaining Overseas Investment Office (OIO) consents.
We provide full real estate management support to a number of major landlords and tenants.
We are regarded as New Zealand's leading public property experts, advising local and central government on large-scale infrastructure projects, with specialist expertise in the Public Works Act.
We work with leading developers on major residential developments and subdivisions, and have particular expertise in sectors including hotels and forestry.
Our team work collaboratively with our other specialist practice areas. If a development requires advice in taxation/structuring, construction, dispute resolution, resource management, or property finance, we engage our specialists to ensure clients benefit from their strategic and cost-effective advice.
Work Highlights
Real estate transactions
Our recent work has included advising Heritage Lifecare on the sale and leaseback of its property interests in 38 aged care facilities to Centuria Capital Group for $291 million.
We also advised Microsoft on the establishment of a new data centre in New Zealand, including its Overseas Investment Office application for acquisition of land.
We acted for Roxy-CES (NZ) Limited on the acquisition of 205 Queen St in Auckland for $174 million which was one of the largest property deals undertaken in New Zealand at the time.
Real estate management and leasing
Our leasing experience includes advising Scentre Group (Westfield Shopping Centres) on the management and leasing work for its local shopping centres. In the retail sector we also advise Bunnings on its complete leasing portfolio.
We work with bp New Zealand on all of its real estate requirements throughout New Zealand, including the sale and leaseback of sites, supply agreements, land control issues, specialist developments (such as motorway service centres), infrastructure projects, and its Land Bank.
Residential development and subdivisions
We are lead adviser to Fletcher Residential on its large-scale developments. Our work has included the redevelopment of the Three Kings quarry, the redevelopment of Waiata Shores (previously the Manukau golf course) and other large urban developments at Whenuapai, Hobsonville Point, Kowhai Ridge - Massey, Karaka and Flat Bush.
Infrastructure projects
We advise on property acquisitions, including Public Works Act advice, for many the largest major projects undertaken in New Zealand.
These include  major Auckland transport projects (such as Light Rail, City Rail Link, and Eastern Busway), Tauranga's Harbour Link and urban Auckland redevelopments including Northcote Town Centre, Britomart and Wynyard Quarter.
Forestry
We act for New Zealand Carbon Farming in relation to its New Zealand wide forestry leasing program, acquisition of existing forest land and farm land for new forest plantings (for its ETS program).
Hotels
We have acted on the establishment in New Zealand of Singapore based Dynasty Hotel Group, the acquisition of the Carlton Hotel by Hong Kong-based interests Langham Hotel Auckland and unit titling and sale of hotel apartments in St Moritz, Queenstown.
Expertise within Real Estate