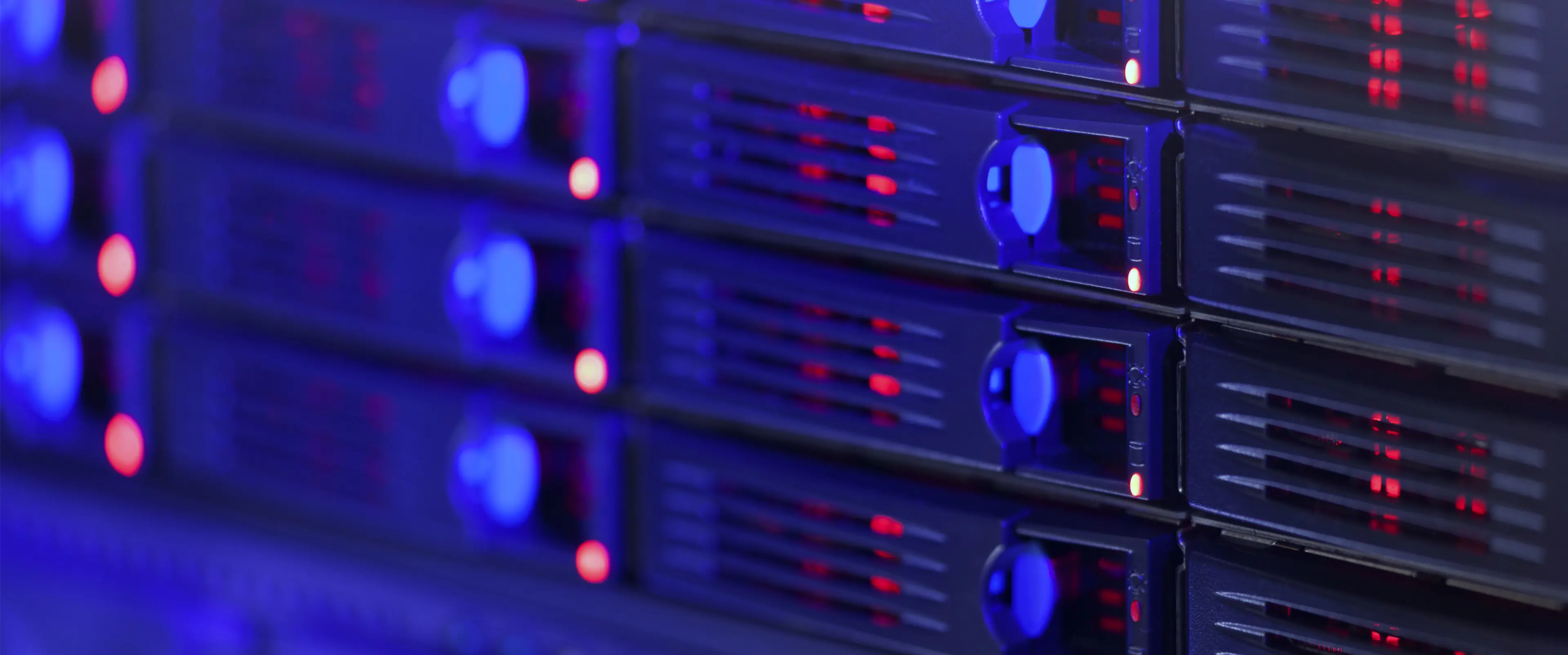 Technology
Technology plays a pivotal role in business, helping organisations improve their efficiency and compete effectively. The support of experienced lawyers will ensure the successful delivery of a technology project, especially when involving business critical systems or services.
Our team of specialist technology lawyers brings considerable experience and industry knowledge to help clients develop practical solutions quickly and effectively.
We offer the full range of advice for successful project delivery, from technology system supply and implementation arrangements, network development and management through to technology outsourcing and services arrangements. We also advise across all aspects of regulatory compliance, licensing and commercialisation of technology.
Our experts also provide advice to meet any ecommerce requirements.
We act for some of New Zealand's largest suppliers and users of technology. We also support start-up and emerging technology businesses with sensible, affordable advice.
Work Highlights
Cubic Transportation Systems – National Ticketing Solution
We advised Cubic Transportation Systems, which partnered with Waka Kotahi, on a transformational project to deliver a National Ticketing Solution for New Zealand's public transport system.
Amazon Web Services
We have advised on relevant New Zealand regulatory requirements involving telecommunications, privacy and technology. We are also assisting with compliance with overseas investment regulations.
Kordia New Zealand
We have advised on numerous projects including the joint venture with Tait Communications to build/operate the Land Mobile Radio portion of New Zealand Government's $1.4 billion Public Safety Network, the acquisition of cyber security provider Secops New Zealand, the acquisition of Base 2 ICT Managed Services and the acquisition and subsequent sale of Orcon.
We have also advised on issues around the trans-Tasman fibre optic cable project, and regulatory issues.
Te Wananga o Aotearoa (TWoA)
We have provided advice to TWoA on several key technology projects including procurement contracts, agreements relating to various digital systems, and advice on the key legal risks relating to these systems.
Local Fibre Companies (Enable Networks, UltraFast Fibre and Northpower Fibre)
We advised on all aspects of the roll-out of ultra-fast broadband including their wholesale services agreements with retailers, compliance with their agreements with Crown Fibre Holdings, undertakings given by the LFCs in favour of the Commerce Commission and issues arising out of their build programmes.
Wellington region local authorities
We have advised clients including Porirua City Council, Wellington City Council, Upper Hutt City Council and Wellington Water on a number of major technology projects including procurement of core systems and ICT infrastructure across the region.
Central government projects
We have also advised many central government clients on procurement for major technology projects including for Land Information New Zealand, Ministry of Economic Development (now MBIE), Te Māngai Pāho, Inland Revenue and Transpower.