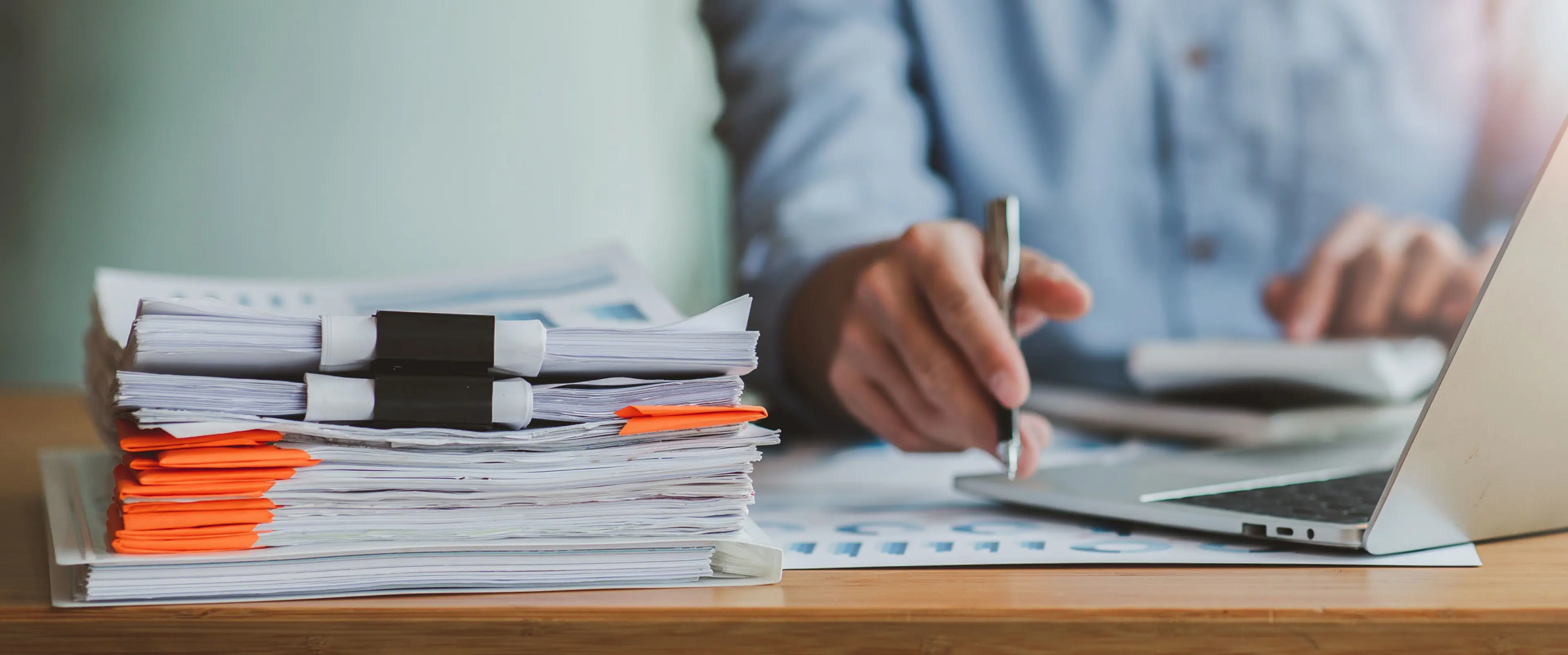 Commercial Arrangements
Robust commercial arrangements are the backbone of any successful business.
Our leading team of commercial lawyers work with clients to ensure they receive the best advice to suit their requirements and avoid costly and negative consequences if circumstances change.
Our specialists provide timely and practical advice to suppliers and customers on a broad range of commercial arrangements across all business and industry sectors.
Our experience includes:
Strategic partnerships, including joint ventures, limited partnerships and PPPs
Supply and distribution arrangements, licensing, logistics and warehousing, and facilities management
Manufacturing, outsourcing, maintenance, and support arrangements

Franchising

.
Work Highlights
Cubic Transportation Systems – National Ticketing Solution
We advised Cubic Transportation Systems, which has partnered with Waka Kotahi on a transformational project to develop a National Ticketing Solution for New Zealand's public transport system.
Kordia New Zealand
We advised a joint venture between Kordia and Tait Communications to build and operate New Zealand's $350 million Public Safety Network Land Mobile Radio.
Auckland Council
We advise Auckland Council on a range of major contracts including establishing, with NZ Super Fund and Eke Panuku, an investment partnership which aims to accelerate and improve regeneration of town centres in Auckland.
Comvita (producers of Mānuka Honey)
We advised on a strategic partnership with US-based Caravan to create a celebrity-backed lifestyle brand.
Matariki Forests
We advised on the establishment of AVA Timber log export JV, with Hancock Natural Resource Group Australasia Pty Ltd, creating NZ's largest log export JV operation.
Scania
We advised Scania NZ on its revised business model for the sale and distribution of various industrial machinery and vehicle wholesale and services assets in New Zealand.
Livestock Improvement Corporation (LIC)
We have advised on innovative collaboration arrangements to give LIC exposure to new technology and new markets.
Local fibre companies – Ultra-Fast Broadband Project
We have advised all the Local Fibre Companies (Enable Networks, UltraFast Fibre and Northpower Fibre) on all aspects of the roll-out of ultra-fast broadband. This includes their wholesale services agreements with retailers, compliance with their agreements with Crown Fibre Holdings, undertakings given by the LFCs in favour of the Commerce Commission and issues arising out of their build programmes.
SmartCo
We advised on a joint venture between eight electricity lines companies to procure and deploy electricity "smart meters" which record and relay consumption information back to SmartCo via wireless telecommunications.
Expertise within Commercial Arrangements