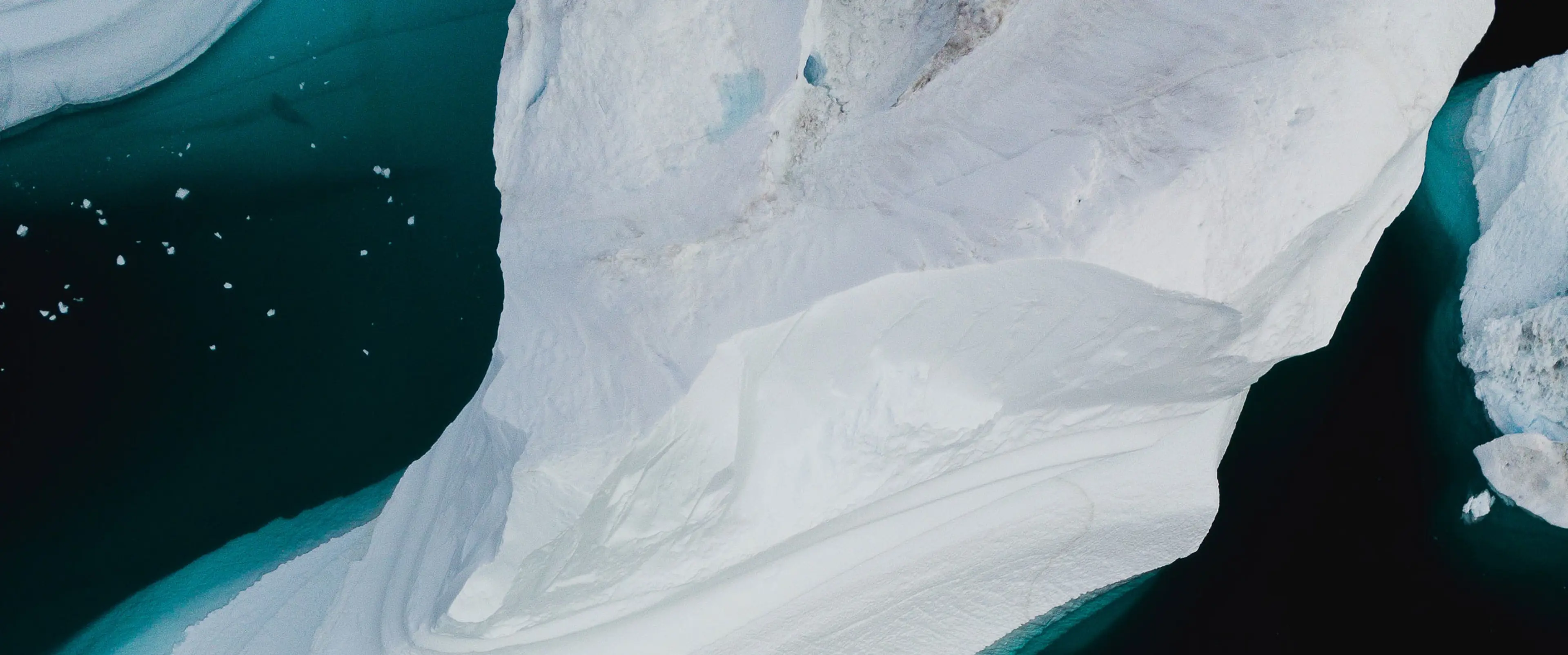 Climate Change
Climate change is the key issue of our time, and requires a concerted approach across business and government.
Simpson Grierson provides true insights into New Zealand's climate change legislative regime and comprehensive legal advice on transitioning towards a low carbon future.
We assist New Zealand businesses in responding and adapting to the challenges and opportunities of a carbon neutral future. Our team draws together the specialist expertise required to understand and navigate the rapidly evolving regulatory and commercial landscape of sustainable energy.
Our services include advising on climate-related risk and disclosure, the Emission Trading Scheme, green financing, legislative developments and climate change litigation. We work extensively with forestry companies, emission-intensive industries, local government and financial institutions.
We also advise on significant renewable energy and decarbonisation projects.
Work Highlights
Climate-related risk and disclosure requirements
We advise on director and other decision maker liability and risk mitigation (private and public sector), climate-related legal risk exposure, and assessing, managing and reporting ongoing climate related physical and transitional legal risks. We also advise on reporting of climate-related financial legal risk (TCFD) including governance, strategic planning, and risk management.
Key contact: Josh Cairns
Emissions Trading Scheme
Our work includes compliance advice and due diligence in respect of all sectors in the Emissions Trading Scheme, forestry specific issues, contracts for trading in emissions units, including ISDA and spot trades, contractual pricing provisions dealing with emissions costs in products and voluntary off-setting.
Our clients in this area include New Zealand Carbon Farming.
Key contacts: Greg Allen, Nick Wilson, Joanna Lim
Financial institutions and green financing
Our work has included advising ASB on its first sustainability-linked loan which provided funding to Hawke's Bay Airport.
Key contact: Josh Cairns
Local government and resource management
We advised a number of local authorities on the implications of climate change for decision-making and regulatory responses to climate change risk, including plan changes.
Key contacts: Matt Conway, Sarah Scott, Gerald Lanning
Legislative developments, and adaptation and mitigation strategies
We have assisted clients with submissions on policy and proposed legislative changes, decarbonisation and transitioning to a low emissions economy.
Key contact: Sally McKechnie
Litigation
Climate change litigation is an area where we are seeing increasing activity.
We recently successfully acted for Auckland Transport, Auckland Council and the Regional Transport Committee for Auckland in response to a climate change challenge to the lawfulness of the Auckland Regional Land Transport Plan 2021 due to its climate change impact.
Key contacts: Sally McKechnie, Padraig McNamara
Renewable energy and decarbonisation
Our Renewable Energy Group specialises in all aspects of renewable energy.
Key contacts: Michael Sage, Rob Macredie