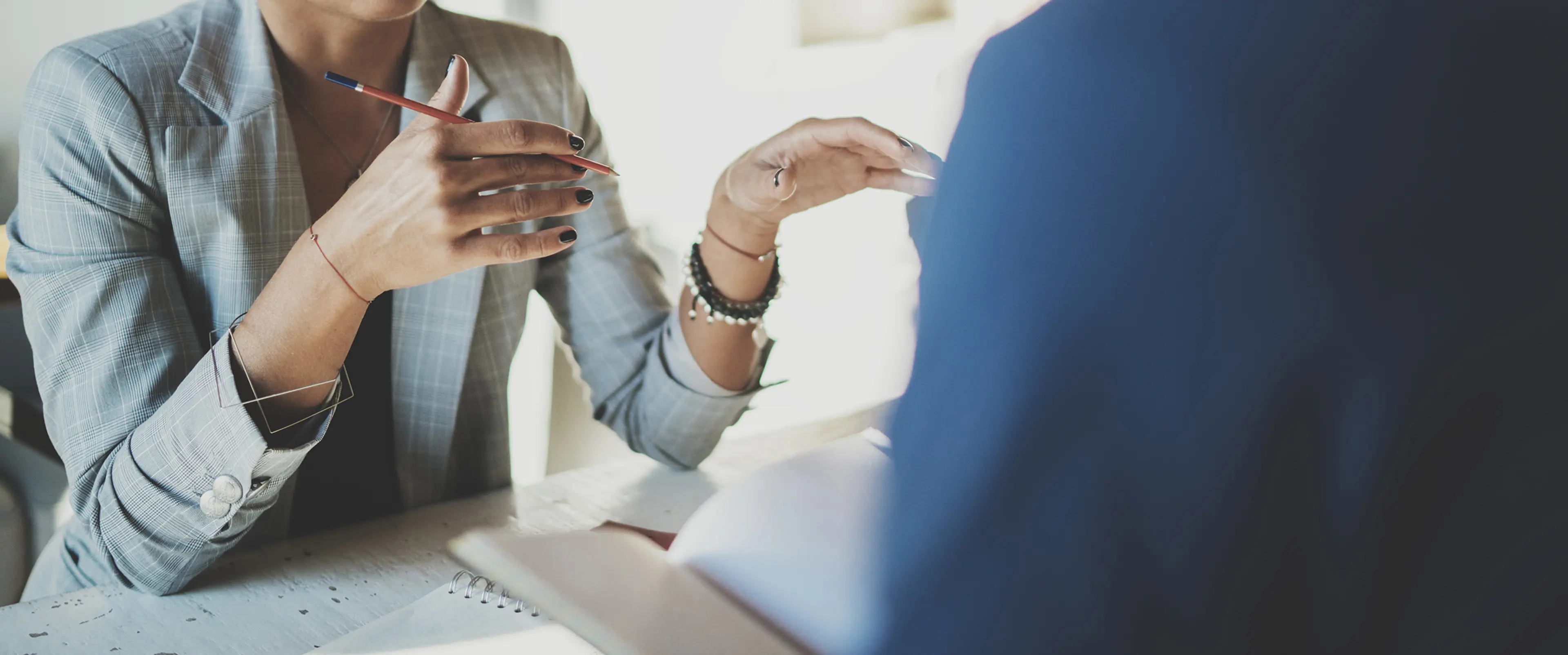 Employment
Employment law in New Zealand is undergoing radical change, at a time when staffing is a key challenge for all organisations.
As New Zealand's leading national team of employment law specialists, we help our clients develop and maintain high-performing workforces, and adapt to new requirements.
We have a reputation for quality strategic advice that is robust and pragmatic. Our team's significant depth and experience enables us to resource matters efficiently and seamlessly.
We are skilled in all areas of employment law from day-to-day to more complex matters. We have expertise in issues which are becoming prominent, including culture reviews, investigations and collective bargaining. Our team regularly advise boards on emerging areas of risk as part of their ESG and governance considerations.
Our success before the Employment Relations Authority and courts is widely acknowledged. We also have extensive experience in mediations, enabling us to assist clients to resolve their employment relationship problems quickly and effectively.
Our expert advice is called on by many of New Zealand's top organisations in both the private and public sector. For example, we act for New Zealand's largest government department (Ministry of Social Development), the largest tertiary organisation (University of Auckland), a number of large local authorities (including Auckland Council and Tauranga City Council), and many major New Zealand corporates (such as Fonterra, BP Oil and major banks).
We are independently recognised by key international directories as leaders in our field. We are also the exclusive New Zealand member of the global Employment Law Alliance (a network of over 3,000 lawyers providing employment and labour expertise in more than 75 countries). This ensures that multi-national clients have ready access to local employment law advice in many jurisdictions, where required.
Work Highlights
Advisory
Our core work is acting as a strategic business partner for our clients and providing day-to-day advice on the full range of employment law matters. We are able to draw on other experts within our firm where required (for example, on tax and intellectual property matters).
Litigation
We have represented our clients in the Employment Relations Authority, Human Rights Review Tribunal, Employment Court, Court of Appeal and Supreme Court.
Fonterra
We successfully defended various unjustified dismissal claims including in respect of harassment and health and safety breaches.
Ministry of Social Development
We acted on a successful challenge in the Employment Court to Employment Relations Authority determination (finding of unjustified dismissal/reinstatement set aside).
Auckland District Health Board
We successfully opposed an application for interim reinstatement.
Independent Reviews
For various employers we have successfully completed independent investigations into alleged sexual harassment, bullying and other workplace conduct and culture issues.
New Zealand Rugby
Partner Phillipa Muir led the Black Ferns Cultural and Environmental Review.
New Zealand Football
Phillipa Muir led an independent review of conduct and culture.
Holidays Act Audits
We have assisted numerous public and private sector employers with Holidays Act audits and remediation processes (including the negotiation of Enforceable Undertakings with the Ministry of Business, Innovation and Employment).
Industrial Relations
We have advised a number of clients on industrial action including strikes, lockouts and union access issues.
C3 Limited
We appeared in the Court of Appeal in respect of alleged discrimination on the grounds of status as Union Delegate and Health and Safety Representative.
Expertise within Employment