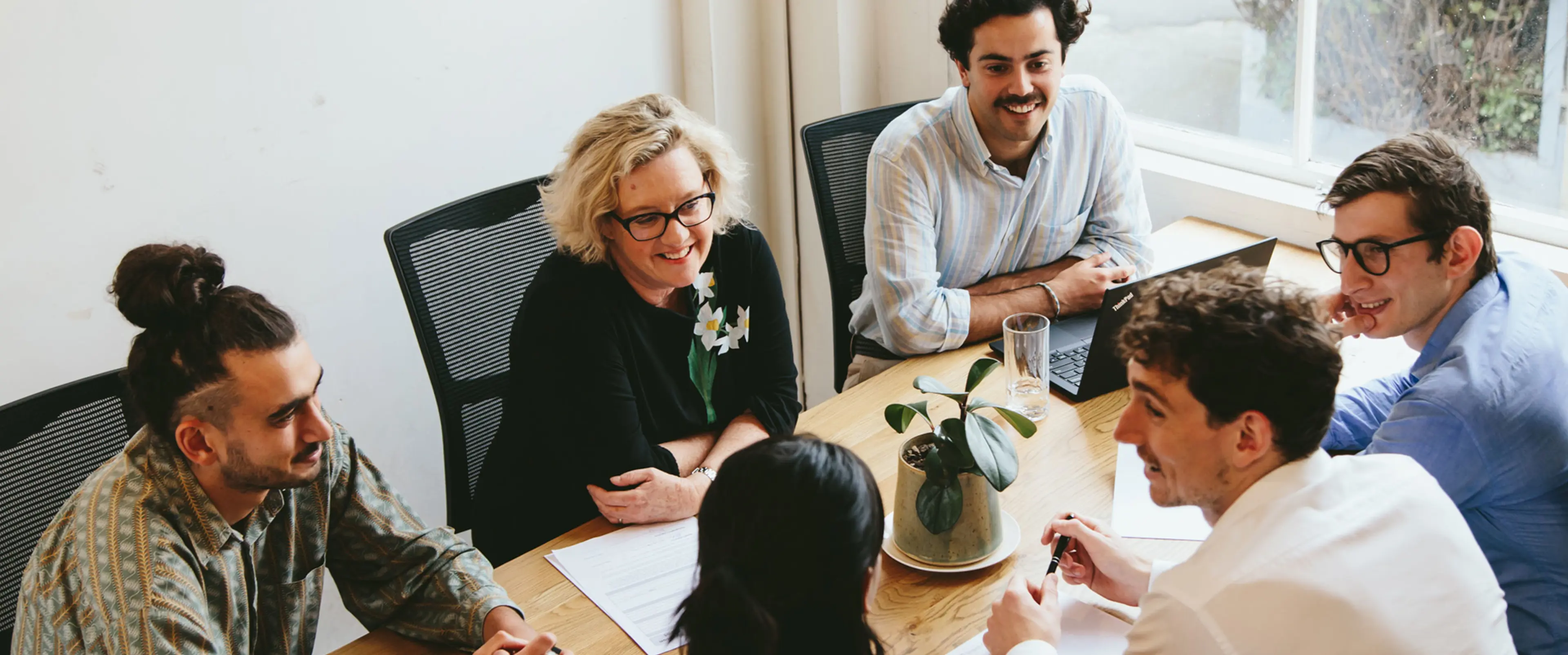 Pro Bono
We recognise that accessing legal advice can be difficult for disadvantaged and low‑income individuals and groups within our communities.
That's why we stepped up in 2020 to appoint a dedicated partner, Shan Wilson, to lead our pro bono practice, a first in New Zealand. Since then the support we provide to clients in this area has grown significantly.
Our practice focuses on legal advice and representation for the not‑for‑profits and charities that support members of the community who are low income and/or disadvantaged. We provide our pro bono clients with the same quality of service that we provide every client, either on a free basis or at a substantially reduced fee.
A number of our staff attend the Auckland and Wellington Community Law Centres each year to assist with the provision of legal advice, and we also contribute to law reform and policy work on issues affecting low income and/or disadvantaged members of the community.
Positive impacts of pro bono for our lawyers
We also believe that pro bono work makes for better lawyers, so all of our legal staff are encouraged to undertake pro bono services in their working year.
On 1 July 2022 we made an important change to the way our people's pro bono contributions are recognised, so that pro bono hours are treated and valued in the same way as commercial legal work. Crediting pro bono legal time in the same way as chargeable work is recognised as global best practice, and it encourages everyone to participate.
More information
Click here to read our latest pro bono update: Invested for good, which contains case studies of the work we do.
For more information or to discuss a pro bono opportunity please contact Shan Wilson.
Please note: we do not accept direct requests for legal help from individuals, but will consider referrals of individuals from Community Law Centres and charities where we have the capacity and expertise to assist. There are financial criteria we refer to, when considering if a person is eligible for our pro bono assistance due to their income constraints.