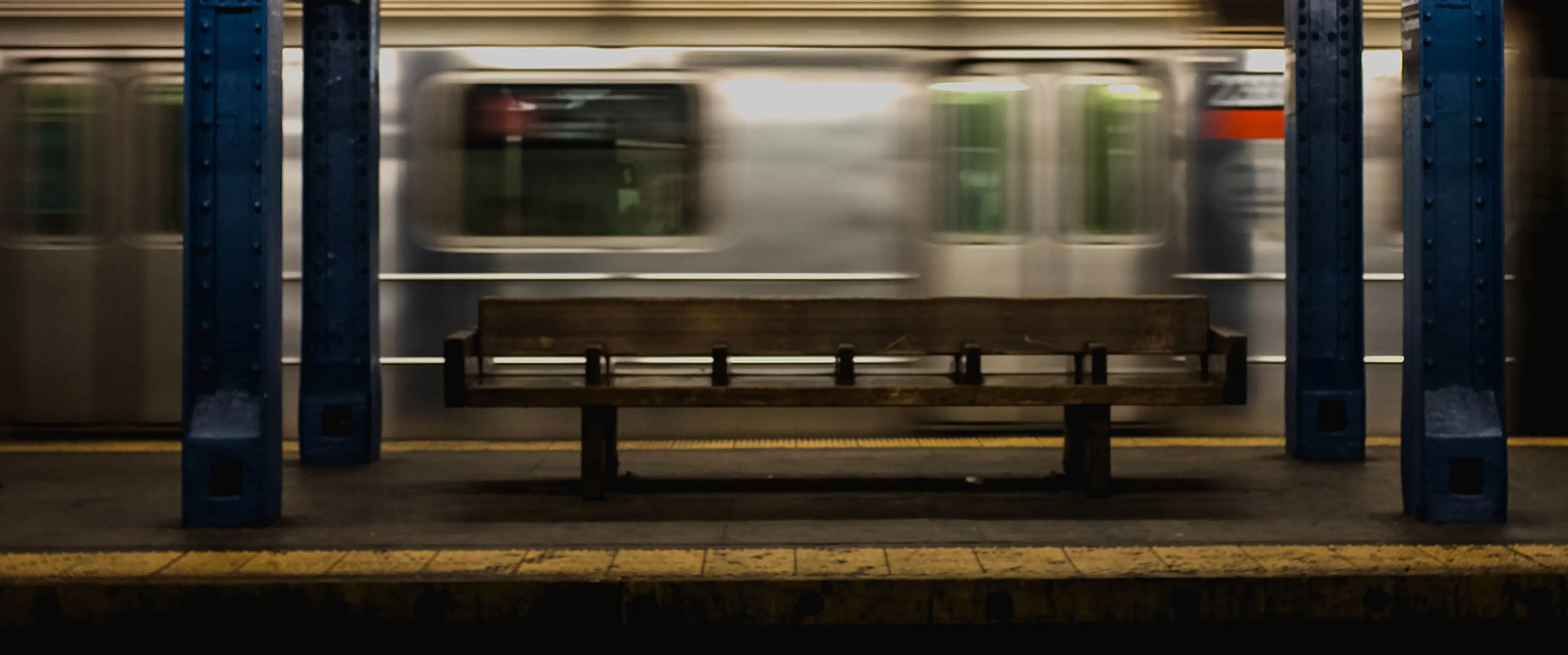 Infrastructure Projects
Every infrastructure project is different, but they tend to have one thing in common - complexity, both in the scope of issues involved and the number of stakeholders to satisfy.
Simpson Grierson understands the commercial and legal aspects of infrastructure projects. Whether you're a public sector agency, developer, contractor, lender, investor, sponsor or consultant, getting it right from the start is key to success.
We have the largest infrastructure project team in New Zealand and have helped clients to deliver hundreds of major projects.
Our work has included significant projects across transport (road and rail), networks and utilities, renewable energy, telecommunications, social and community housing, and commercial property.
We advise on all aspects of infrastructure projects. Our work starts with the commercial structuring of projects (including financing and tax), ensuring the delivery model will achieve desired outcomes.
During the implementation of a project we are known for our strength in planning and consenting, construction and plant/systems procurement, and property acquisition and development.
We also advise on all other related matters, including ongoing operation and maintenance outsourcing, health and safety, and dispute resolution.
Our legal skills are complemented by our strengths in project management.
Work Highlights
Auckland Light Rail
We were appointed in 2022 to advise on the consenting and property strategy for this major transport initiative, New Zealand's largest ever infrastructure project.
Infrastructure Funding and Financing Programme
We advised Treasury and the Department of Internal Affairs on this significant project to develop a new model for funding and financing major infrastructure projects. We are now advising on the first projects under the Programme.
Auckland's City Rail Link
We advised City Rail Link Ltd on procurement and property aspects of this transformative public transport project.
Lodestone Energy Solar Project
We advised Lodestone on all aspects of the development of New Zealand's largest solar power project, which will see the country's first utility-scale-solar farms constructed in five North Island locations.
Auckland regeneration projects
We have advised on many projects central to the development of Auckland. These include the large-scale development required for Auckland to host the 36th America's Cup, and the consenting of the Downtown projects.
Central Interceptor
We advised Watercare on the construction of Central Interceptor, a large and complex project.
Eastern Busway
We are providing consenting and property advice on Auckland's Eastern Busway project.
Tāmaki Regeneration Project (the regeneration of a large suburban area in east Auckland)
We advised The Tāmaki Redevelopment Company on issues including the establishment of the project structure, acquisition of existing housing, and development of new housing.
Transmission Gully 
We were the local adviser to Wellington Gateway Partnership, the successful consortium, on the PPP structure for this $1bn transport project north of Wellington. We also advised the CPB Contractors / HEB Construction Joint Venture on the design and construction of the project.
Ultra-Fast Broadband Programme
We have advised all three local fibre companies (Enable, Northpower and UltraFast Fibre) on the roll-out of this nationally important project.
Electricity grid upgrades
We were legal adviser to Transpower on the $800 million North Island grid upgrade project including the 400kV North Island transmission line procured on a "competitive alliance" basis (the first competitive alliance in New Zealand), and the $670 million HVDC Upgrade project.