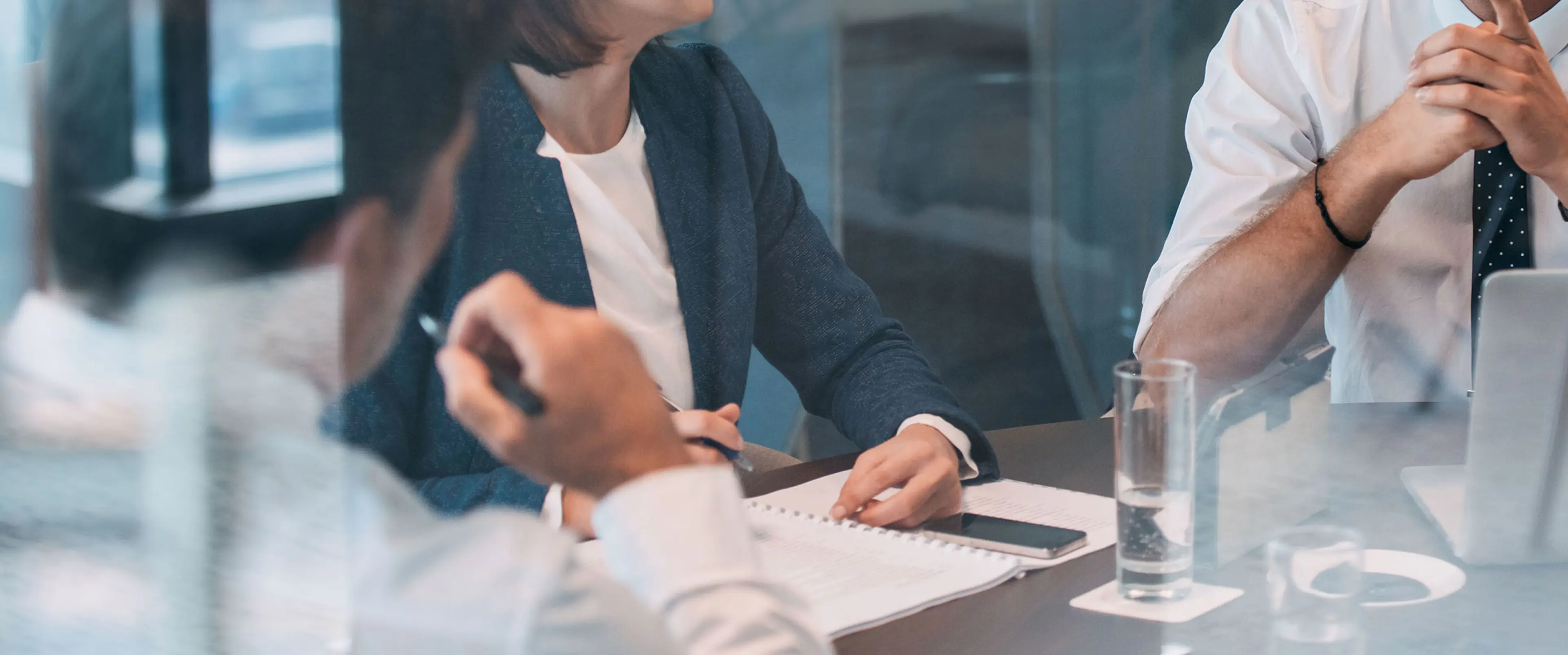 Mergers & Acquisitions
Merger and acquisition activity always marks a significant point of change for an organisation, irrespective of the sector or transaction size. Demands and pressures are heightened, and the deal must be managed as effectively and efficiently as possible.
Our deal teams include industry specialists relevant to the transaction and to the post-closing integration phase. A key focus is to help manage execution and residual risks. We work to do this and to ensure a transaction is documented and settled as effectively and quickly as possible.
We have significant experience across all forms of M&A transactions: public takeovers, private sales, contested bids, merger, and other business restructures. We have also advised on the corporatisation and privatisation of business divisions of central and local government.
Our specialists bring broad international experience and a depth of expertise to every transaction. Many of our team have worked in leading international law firms.
Simpson Grierson is consistently ranked as a leading New Zealand firm in the Mergermarket and Refinitiv M&A league tables.
Work Highlights
Merger of Orcon and 2degrees 
Simpson Grierson advised on the $ 1.7 billion merger of Orcon (formerly Vocus NZ) and 2degrees, through the acquisition by Voyage Digital (NZ) Limited of the Orcon and 2degrees businesses. We acted for Voyage Digital on this deal which transformed New Zealand's telco sector.
We previously acted for Macquarie Infrastructure and Real Assets & Aware Super on the New Zealand aspects of its acquisition of Vocus Group for AUD$3.5 billion.
Sale of 2degrees' cellphone towers
We advised on the landmark sale of 2degrees' cellphone towers to independent mobile tower company, Connexa for $1.076 billion. The deal merges the tower networks of 2degrees and Spark under the Connexa brand.
Heritage Lifecare sale and leaseback
We advised Heritage Lifecare, owned by Adamantem Capital, on a $291 million sale and leaseback transaction involving Heritage group's NZ aged care property assets to Centuria Capital.
Sale of Kiwibank
We advised ACC on the sale of its 22% interest in Kiwibank's parent company in a deal which values the bank at $2.1 billion. The transaction won M&A Deal of the Year at the 2023 NZ Law Awards.
Acquisition of Kiwi Insurance
We acted for nib New Zealand on the acquisition of Kiwi Insurance Limited for $45 million.
Investment into Tamaki Health
We advised Tamaki Health on Mercury Capital's $400 million acquisition of a 49% stake.
Acquisition of Westland Milk
We acted on the acquisition by Inner Mongolia Yili Group of Westland Milk Co-operative.
Investment into Mataura Valley Milk
We advised on The a2 Milk Company's landmark $268.5 million investment in Mataura Valley Milk.
Acquisition of UDC
We acted for Shinsei Bank on the $762 million acquisition of iconic New Zealand finance company, UDC.
Takeover of Restaurant Brands
We acted for Finaccess Capital on its $885 million takeover of Restaurant Brands.