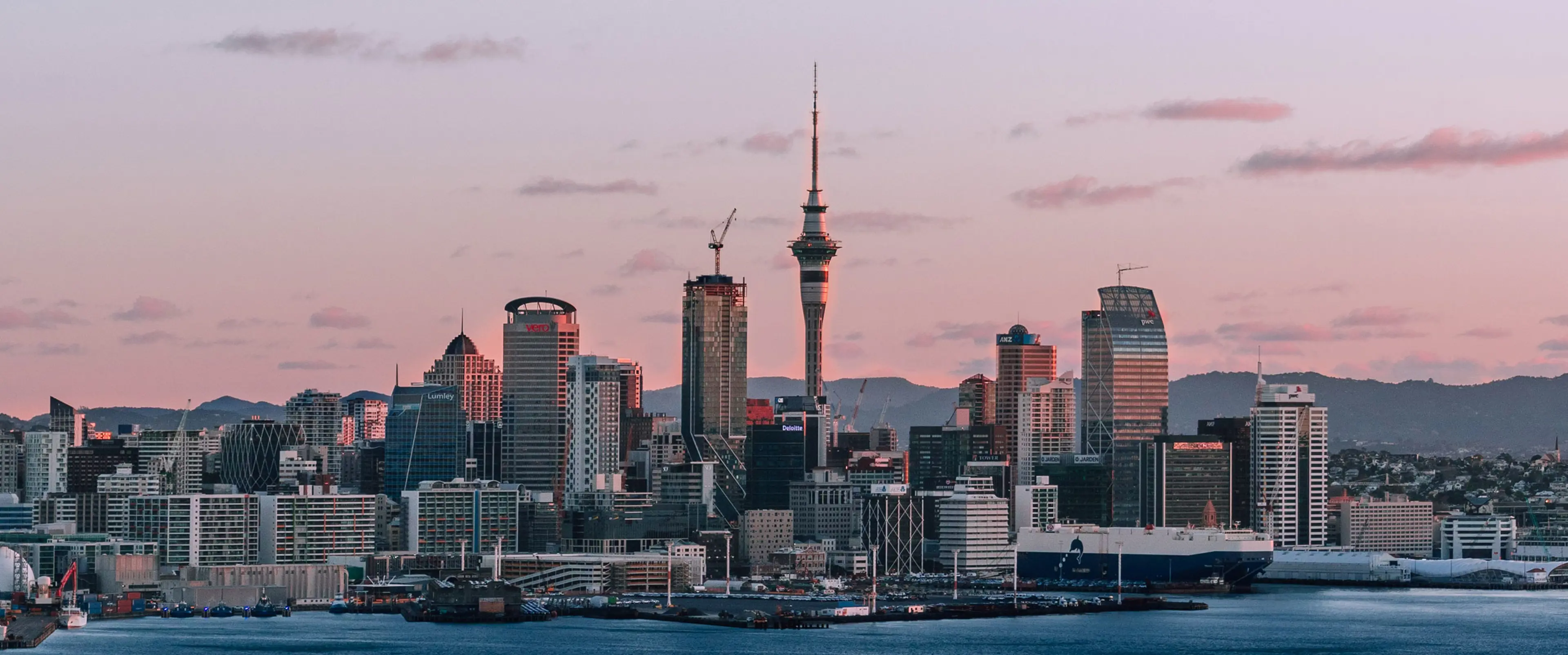 Investing in New Zealand
To enter a new market, you need confidence that you have the best support and advice. It is critical to understand both the business environment and the regulatory environment.
Our lawyers work with international clients and their advisers to ensure that their investments in New Zealand are a success, with the minimum of fuss.
We are experts at all aspects of investment in New Zealand - whether that be through business or real estate acquisitions, establishment of a new "greenfield" presence, or projects/infrastructure investments (such as public private partnerships).
Our full service, multi-disciplinary approach means that nothing falls between the cracks.
New Zealand is largely facilitative of overseas investment. However, where significant transactions or acquisitions of sensitive land are involved, early assessment of regulatory requirements is important. We guide international clients through these regulatory processes. We have advised on Overseas Investment Office (OIO) consent requirements in most industries. 
Our Investing in Aotearoa New Zealand Guide provides a concise introduction to New Zealand's business and trading environment, with particular focus on legal and regulatory matters. 
Our 2023 Expanding Horizons M&A Report highlighted the attractiveness of New Zealand assets to offshore investors, and the strong intentions they have to invest here in the near term. 
Work Highlights
Mergers & acquisitions
We are known for our track record in advising multi-national corporations and offshore private equity houses on significant investments in the New Zealand market; our work includes:
Shinsei Bank's $762 million acquisition of iconic New Zealand finance company, UDC
Finaccess Capital's partial takeover of Restaurant Brands
Inner Mongolia Yili Group's $570m acquisition of Westland Milk Co-operative
DLF Seeds' $421 million purchase of PGG Wrightson's seed and grain business.
Real estate transactions
Our real estate lawyers are active on large-scale transactions for offshore investors; our work includes:
Microsoft's establishment of a new data centre in New Zealand, including its OIO application
Great Eagle Holdings, a HKSX-listed real-estate company, on its acquisition and on-going management of the Cordis Hotel Auckland
Invesco, a NYSE-listed investment management company, on its purchase of 125 Queen Street, Auckland (QBE building) for $214 million and a ½ share of 23 Albert Street, Auckland (ANZ Centre) for $181 million
Roxy Pacific, a Singapore based property and hospitality group on its purchase of 205 Queen Street, Auckland for $174 million.
Business establishment
Our commercial lawyers regularly advise overseas companies on establishing New Zealand operations. Our work includes:
Amazon Web Services on its expansion into New Zealand
Doordash on the establishment of its New Zealand business
Dense Air on the establishment of its New Zealand small cell business
Scania's establishment of its New Zealand presence to in-source distribution.