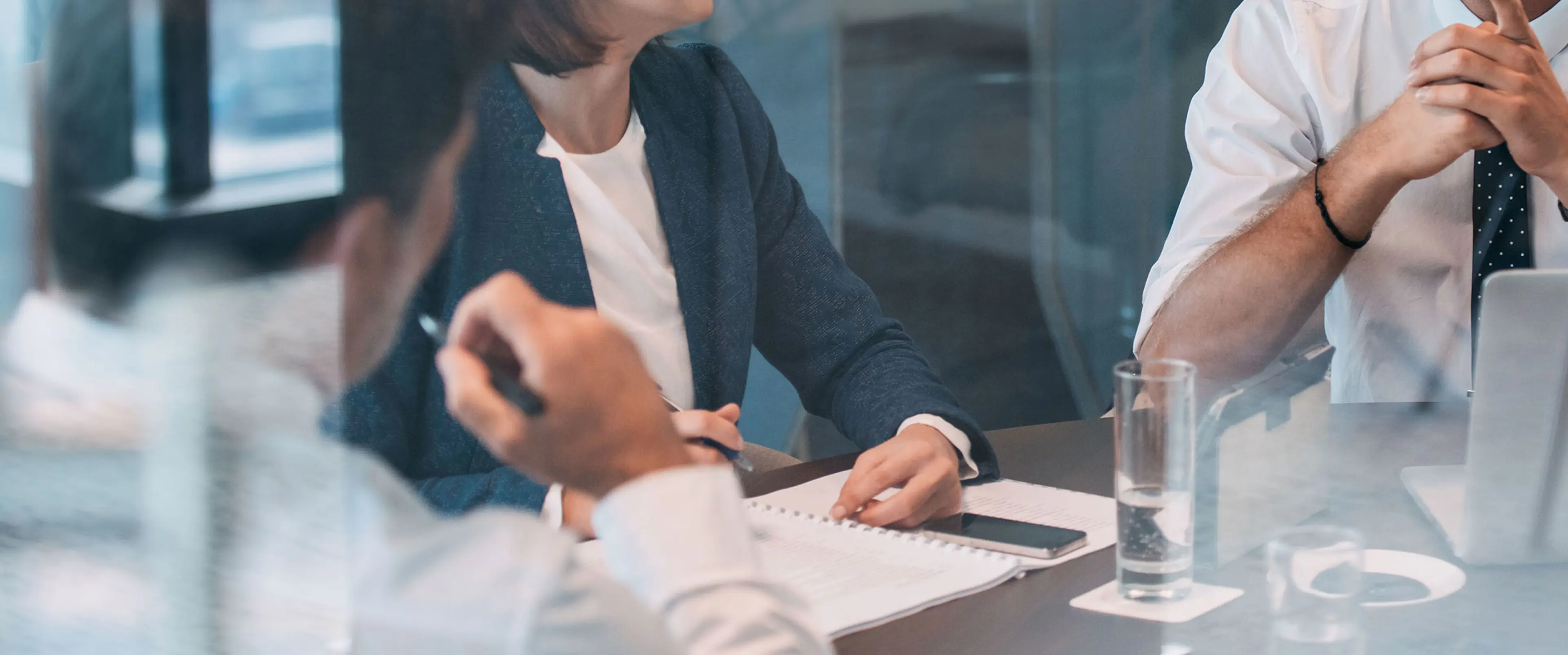 Corporate and M&A
The last few years have seen an unprecedented boom in New Zealand's M&A market, reflecting international trends. And even as we enter a period of economic uncertainty, quality New Zealand assets remain attractive to local and international investors.
Our corporate law team is renowned for providing expert, yet practical, advice to a wide range of New Zealand and international clients undertaking major transactions. We have particular expertise in overseas investment into New Zealand.
Our track record is extensive, ranging from everyday transactions to the noteworthy deals of recent years.
We have advised on many of the landmark transactions in New Zealand's corporate history and regularly work on cross-border and multi-jurisdictional deals for clients across a wide range of industries.
Work Highlights
New Zealand Rugby
We acted for New Zealand Rugby in relation to the $200 million investment by Silverlake, a world-first transaction in the field of private investment in sport.
Merger of Orcon and 2degrees 
Simpson Grierson advised on the $ 1.7 billion merger of Orcon (formerly Vocus NZ) and 2degrees, through the acquisition by Voyage Digital (NZ) Limited of the Orcon and 2degrees businesses. We acted for Voyage Digital on this deal which transformed New Zealand's telco sector.
We previously acted for Macquarie Infrastructure and Real Assets & Aware Super on the New Zealand aspects of its acquisition of Vocus Group for AUD$3.5 billion.
Sale of 2degrees' cellphone towers
We advised on the landmark sale of 2degrees' cellphone towers to independent mobile tower company, Connexa for $1.076 billion. The deal merges the tower networks of 2degrees and Spark under the Connexa brand.
Heritage Lifecare sale and leaseback
We advised Heritage Lifecare, owned by Adamantem Capital, on a $291 million sale and leaseback transaction involving Heritage group's NZ aged care property assets to Centuria Capital.
Takeover of Restaurant Brands
We acted for Finaccess Capital on its $885 million takeover of Restaurant Brands.
Acquisition of UDC
We advised Shinsei Bank on its acquisition of UDC Finance from ANZ Bank New Zealand Ltd for $760 million.
Acquisition of Westland Milk
We acted for Inner Mongolia Yili Group on its acquisition of Westland Milk Co-operative.
Acquisition of Vodafone New Zealand
We acted for underwriters on Infratil's $400 million capital raising to partially fund the $3.4 billion acquisition of Vodafone NZ.
Expertise within Corporate & M&A